It's time to announce the name of the startups which will participate to our acceleration program, in partnership with Universal Music Group. This year, we have the pleasure to welcome startups from all around the globe. We hope that all the satrups will enjoy and benefit from this week. Let's work, create, and innovate together.
But before the presentation, we'd like to thank all the startups that have applied, and wish you all the best in the future.
The selected startups are :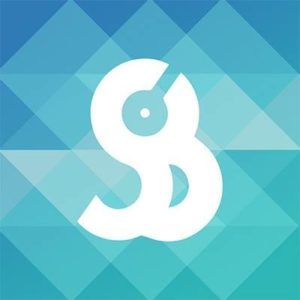 SoundBirth 🇫🇷 is a startup that connects artists to labels, publishers, booking agents, etc. It gathers everything from your favorite
artist or event in one spotlight: streaming platforms, social networks, ticket concerts, videos and many more… It's all about Music.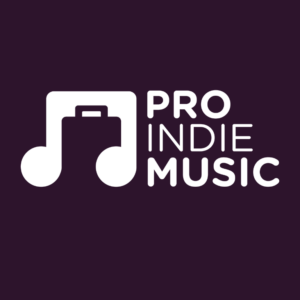 Pro Indie Music 🇲🇽 helps the emergent artist to connect with festival and concert hall from all around the world. Besides connecting, they also help artists by giving them advice en their carreer.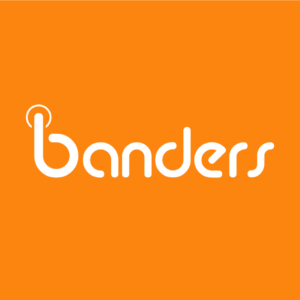 Banders 🇬🇧 empowers bands to mobilise their fans to cut through the noise. Precisely, they improve the collaboration between the fans and their favourite band! With Banders, you can now take part in your favourite band's successes and influence their breakthrough each step of the way – all while you are getting exclusive rewards!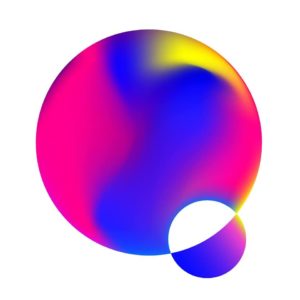 Eleven Technology GmbH 🇩🇪 is a software tool for music creators and businesses, to help them make sure they get the credits and money they deserve. In ordre to keep track of who did what in music, they provide a tool to gather the correct information.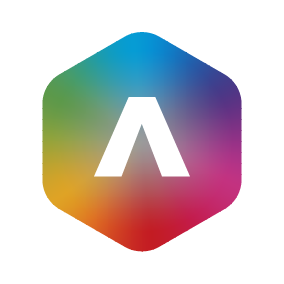 Alissia Music GmbH 🇩🇪 is a streaming start-up. With its musical journey technology, it introduces a novel form of streaming, individually adapting the mood and situation of the user. Data privacy and instant, transparent payments are guaranteed in a direct peer-to-peer (P2P) system between labels, artists and consumers, incorporating blockchain technology, and smart contracts.
N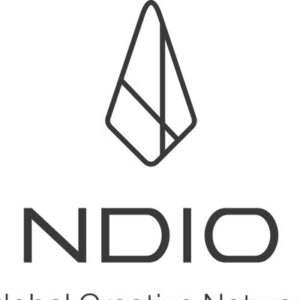 DIO 🇰🇷 is a collaboration of DIOCIAN, a global artist collaboration platform, and NPER, a blockchain development company. NDIO removes the information opacity problem which is a chronicle matter of IP industry, and clarifies ownership / licensing. It enables easier IP licensing in global market through adopting smart contracts on tokenized IP // Diocian : Song Camp Platform – Everything you need for music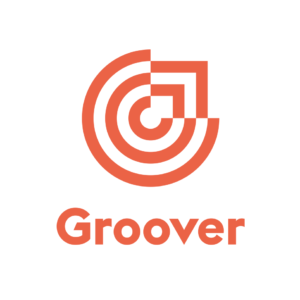 GROOVER 🇫🇷 aims at reinventing music promotion for musicians and professionals. Thanks to Groover, artists can send their music directly to a selection of media, radios and labels of their choice, get feedback guaranteed, and coverage!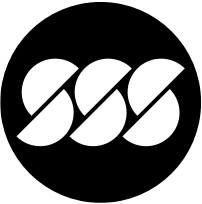 Endless 🇬🇧 is the live collaborative music-making game where jammers skill up to make and share exquisite rifffs. They believe the best route to creative success is to forget about it and enjoy the process. In a world where we consume music as polished tracks it's easy for musicians to get lost in joyless perfectionism.
AudioDrops 🇺🇸 "LEAVE, COLLECT, AND SHARE MUSIC ANYWHERE". That's the leitmotiv of AudioDrops. This startup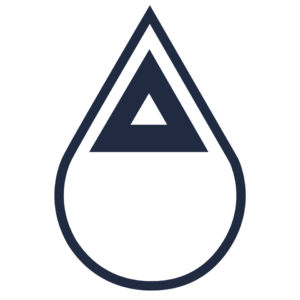 is a social playlist for the places you go, that allows anyone to access the "audio layer" where you can discover music and create a soundtrack to your surroundings, anywhere on Earth.
Fanear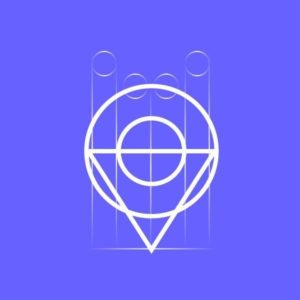 Labs 🇨🇱 develops Business Intelligence tools for the live entertainment industry. The company's main service is the triple impact measurement of big events (economic, social-cultural and environmental).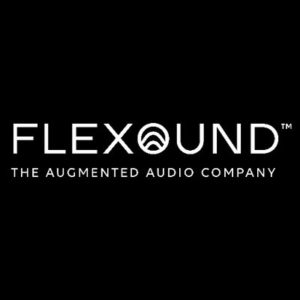 Flexound 🇫🇮 adds the sensation of touch to audio-visual listening experience — be in music, games, television, streaming, or movies. They enhance the customer experience by integrating their patented FLEXOUND Augmented Audio™ module into car seats, theater seating, furniture, cushions, gaming devices — or wherever personal binaural stereo and feel of sound adds value.
Banding 🇭🇺 is a matchmaking app for bands, A faster way to find new fans.
Innovative Audio Tools 🇧🇪 builds tools that speed up and make easier process between your musical ideas and their actual realizations. They are developing automatic music transcription tools. The tool brings you the ability to directly record yourself playing the thing and transcribe it.
LUCiD 🇨🇦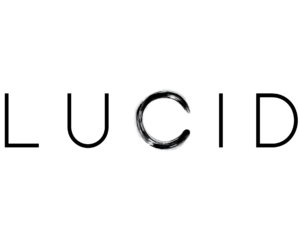 is developing biosensor supported mobile applications to help people looking to improve mental health lower stress, increase focus, and get better sleep with personalized therapeutic music
KORAL 🇮🇹  is an interactive platform for online learning of solo and choral songs for everyone. From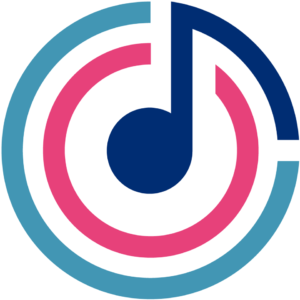 experts to newbies, thanks to high quality content, everyone can easily learn or revise their own part.
Discover more about the whole Wallifornia MusicTech Program here : www.walliforniamusictech.com
It's time to announce the name of the startups which will participate to our acceleration program, in partnership with Universal Music Group. This year, we have the pleasure to welcome startups from all around the globe. We hope that all the satrups will enjoy and benefit from this week. Let's work, create, and innovate together.But before the presentation, we'd like to thank all the startups that have applied, and wish you all the best in the future.The selected startups are