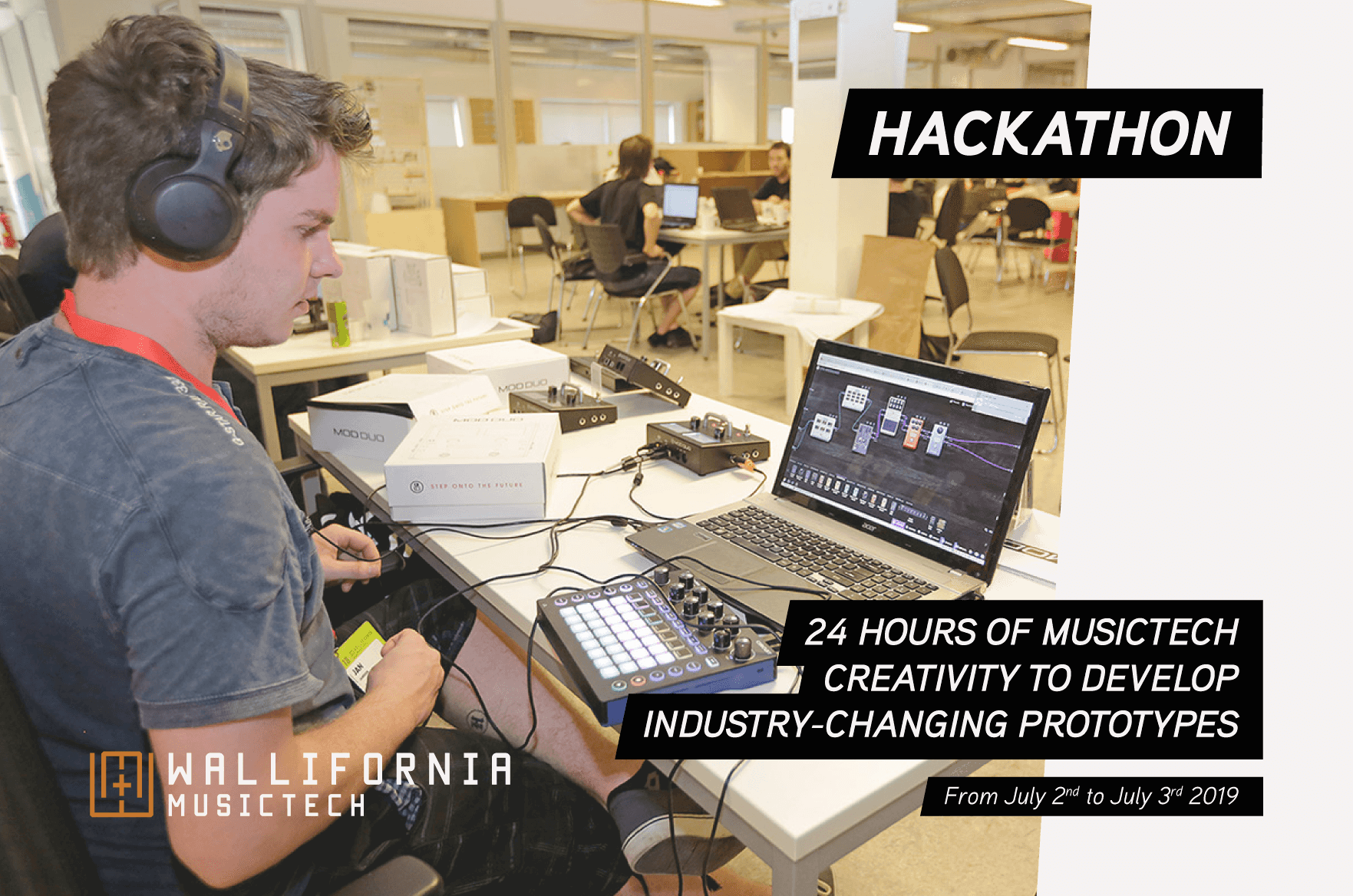 Who can take part in the 24h Hackathon and why you should be part of it?
The 2nd of July will be a special day! During 24 hours, you'll have a mission : imagine the future of music's industry. Anyone that has a deep passion for programming and new technologies is welcome to take part in our Hackathon. Of course a passion for music paired with you passion for technology is exactly what we are looking for. We are looking to push the boundaries of MusicTech within a 24h period and need creative and passionate minds to help us achieve that goal. This is the opportunity to let you creativity run wild, surrounded by like minded programmers with a focus on music-tech. This year's theme is "How technology impacts live experiences", as one of the most rapidly evolving sectors of the music industry, the live industry is an ideal subject to test out new ideas, especially in the context of a festival such as Les Ardentes. At the end of the (long) day, you'll have built something innovative for the music industry. Plus, you'll be able to network, as there will be a lot of experts of the music industry ! Let's make it happen ! 
Our idCampus Relab ( Liège's Fablab ) will be open for you for the duration of the event for 3D printing, laser cutting, CNC milling and more !  Plus, we'll prepare some of the best food you'll ever eat !
You can register for the Hackathon right here