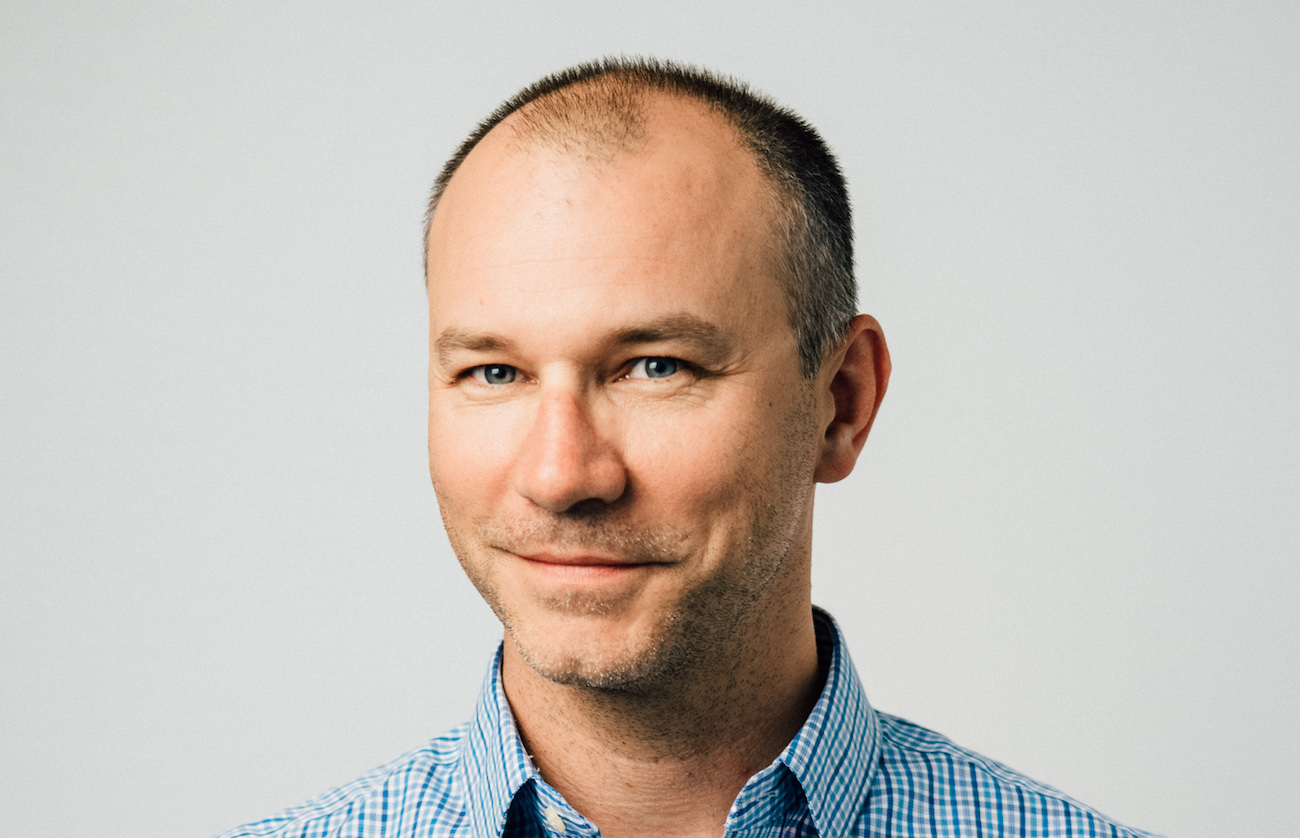 Matthieu Dallon: The Gamer Turned Investor
President and founder of Trust Esport, the first E-Sport fund in France and the second in Europe, Matthieu Dallon is above all a gamer from the outset, who has succeeded in making his passion a vocation. From the LANs that started in the 1990s to the financing of start-ups in the sector, he has forged an extraordinary path.
Why did you choose to specialize in the field of E-sports?
It goes back to the beginning of my professional life and has been a part all my activities for the last twenty years. Basically, I'm a player myself. As early as the 1990s, I was drawn into the world of network games. With others I started organizing LAN parties. With that passion, I then joined forces with friends to create Ligarena, with the ambition of creating the FIFA of video games.
As Ligarena president, I created the ESWC, the Esports World Cup. It was the first major gamers' competition outside Korea to host an audience and a stage, and to be licensed worldwide. We started at the Futuroscope in Poitiers, then the world finals were held in Paris and then in the USA. At the time, there was no broadcast platform like Twitch.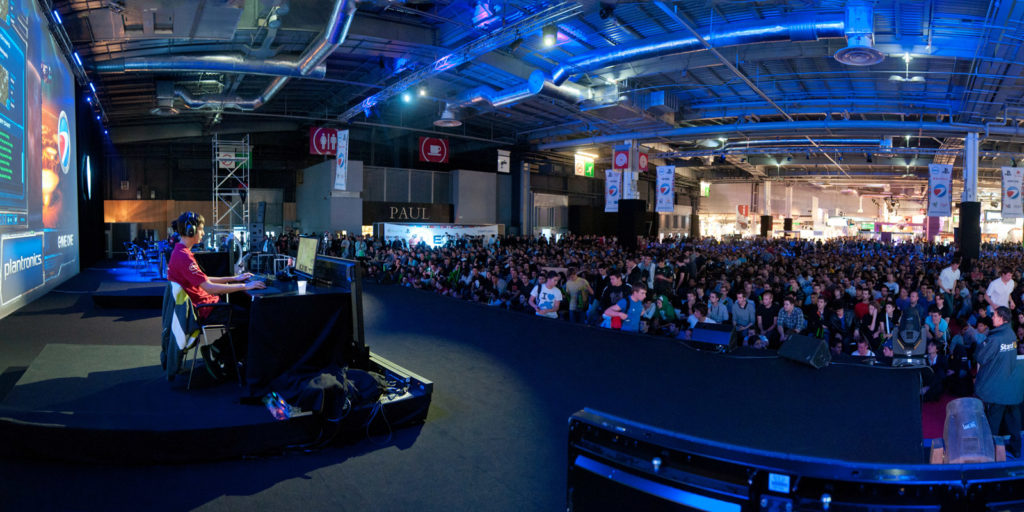 Everything had to be created, the market was not structured at all, neither among the developers nor among the producers. Somehow, we have opened up the market.
Then came the crisis of 2008, with catastrophic consequences for the gaming industry. At that time, we had to stop the ESWC adventure, which allowed me to devote myself to the creation of Toornament: a platform entirely dedicated to the organization of video game tournaments. The product developed very well until 2016. That allowed me to buy the ESWC brand in 2012, which became the eSports World Convention,, a convention set up in the heart of the major Parisian video game show. Both the Toornament platform and the ESWC have since been sold to the  Webedia group, for whom I was then strategic advisor for esport.
What is your business today?
For now, I am fully dedicated to the financing and support of promising start-ups through the Trust Esport fund, merged with Fimalac, the holding company of the Webedia group. Created in 2018, the Trust Esport fund is open to two partners: the Amaury group – which owns, among others, the L'ÉQUIPE group and ASO (Tour de France) – and the Française des jeux (FDJ).
Is Investing  in E-sports projects also an economic choice?
If I invest in E-Sport, it is out of passion, but also out of economic interest. I am convinced of the sector's potential. Globally, the sports industry is worth 500 billion €, while the video game industry is valued at 150 billion €. At the intersection of these two areas is the E-sport.
Today, these two worlds are crossed and represent a sector of one billion, which is still very little. But all the indicators show that it is going to grow enormously.
Just think, for example, of the potential that video games represent for sports brands. Studies on E-Sports anticipate growth of up to twenty times over in the next seven years. It is an area that's moving a lot. The whole ecosystem is developing.
What is your investment strategy?
Trust Esport finances technologies that are complementary to E-Sports games, with three priorities at the heart of our investment thesis: enriching the spectator experience, monetizing audiences and improving performance conditions.
Can we talk about video games as a sport?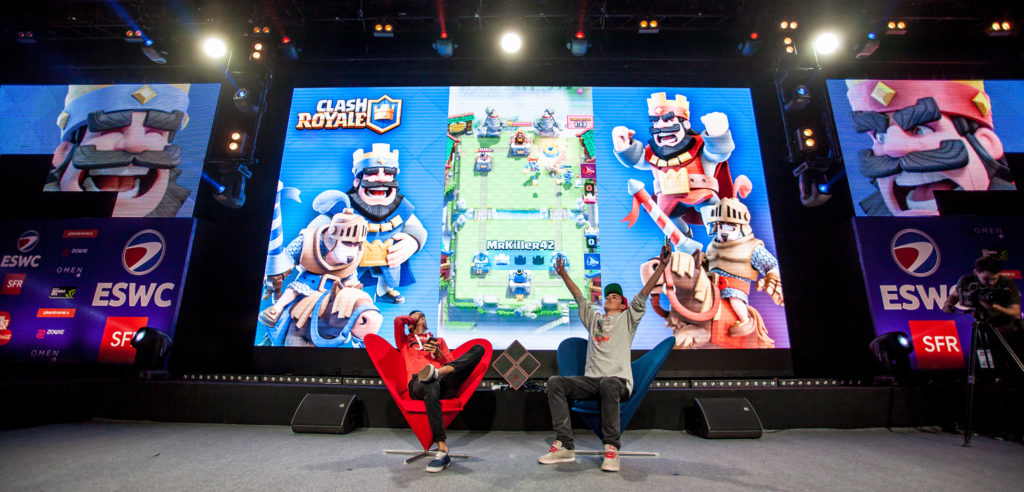 In France and at the European level, in regulatory terms, no. Video games are not officially recognized as a sport and cannot claim sports subsidies. In some countries such as Russia or South Africa, however, we can see that things are changing. My conviction is that we are facing a new type of sport that is developing and becoming more professional: a cerebral sport, closer to what chess is all about. There are a lot of similarities with sports cultures. The recognition of E-Sports is in line with history.
What are the most popular games played during E-sport tournaments?
To put it simply, five games dominate and account for about 80% of E-sport's organic audiences: League of Legends, Counter Strike : Global Offensive, Dota 2, Fortnite et Overwatch. Unlike FIFA, behind in terms of audience, these are games that do not suffer from alternatives, where for football, a fan will always prefer to watch a real game. Their great strength is also that there are endless games. They are designed to be eternal, rather than being periodically reinvented.
For me, that's the key to success. For a game to make it to the podium, it must be playable for years, which is only possible with the support of its publisher and appropriate business models.
In the future, the trend is likely to strengthen, so that we can talk about sustainable disciplines. The consequence is also significant barriers to entry for new games. At the moment, Valorant is becoming a hit, but the game required several years of development and testing. It is certainly a very big promise at the moment.
And Candy Crush ?
All games can be a pretext for an E-sport competition, but some more than others. There is a hierarchy in the field of possible performance they open, which has an impact on the possibilities of expertise. In a game like Candy Crush, the options are severely limited, but E-Sport must be a discipline of excellence, with a certain depth of play for the term "cyberathlete" to take on its full meaning.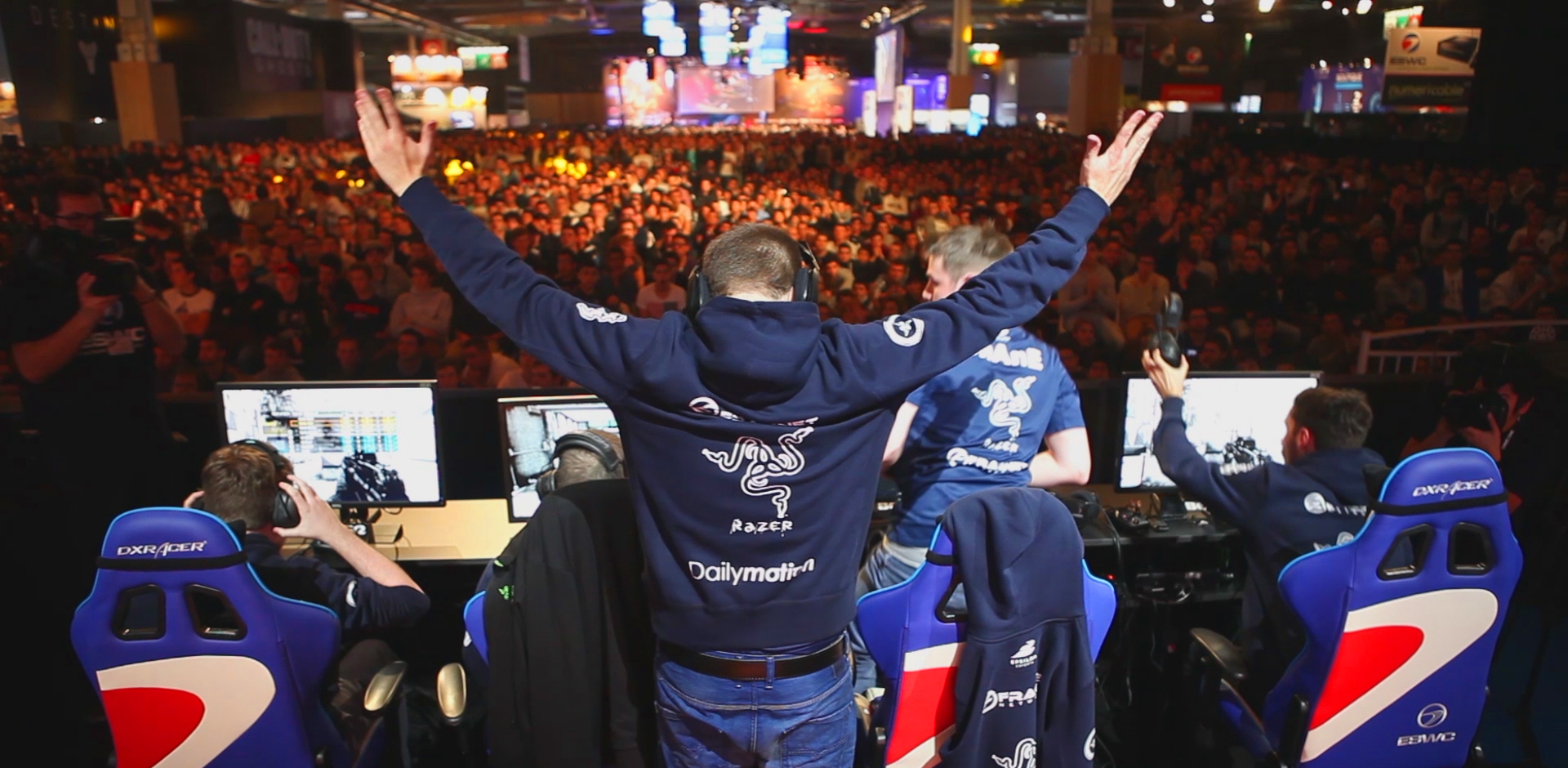 Should we be concerned about the importance of video games that are based on war?
You have to understand and know what the players are playing. Some games are more violent than others. Therefore, it is necessary to control what children play and at what age. It is also necessary to control the game time, because excess harms everything, in sport as well as on a console. Well defined, these tags are usually sufficient.
What is Belgium's place on the E-Sport market?
There is an E-sport scene almost everywhere, also in Belgium. E-Sport is based on global games, which are played everywhere in the same way. No country is excluded, although some countries dominate, including South Korea, the USA, China and Sweden.
What will tomorrow's E-sport look like?
More and more, we are going to move towards games that will mix audiences. Games such as Counter Strike or Valorant, which are based on a war scenario, will have no place in future Olympic Games. As a parent, I want to be able to play the same games as my children. Overwatch or Fortnite, have paved the way for more fun and inclusive, cross-generational sports games.
I think that E-Sport is going to evolve in this direction, and become more and more spectacular, while progressively enhancing the physical dimension. Tomorrow's E-sport champion will be brilliant, both cerebrally and physically.