wallifornia_musictech
Are you with us?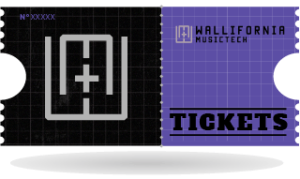 Acceleration Program
<From May 28th to July 9th/>
MUSIC+TECH start-up? ESPORT+TECH start-up? Get ready to pitch your project in front of Music & e-sport Industry Professionals and VC's // Call open till May 24th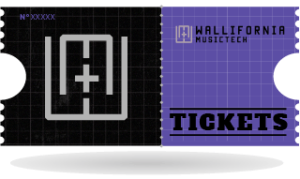 Hackathon
<From July 4th to July 9th/>
A full week of MusicTech & e-sportTech creativity to remotely develop industry-changing prototypes // Call open until July 1st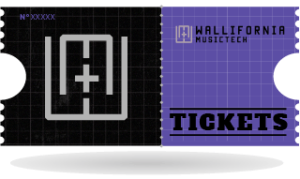 Summit
<From July 7th to July 9th/>
Be inspired by the brightest music & e-sport professionals on the planet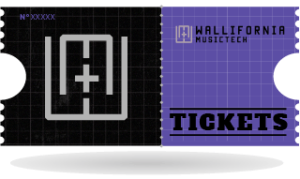 E-Sport Competition
<From June 15th to July 9th/>
Join the biggest Belgian Esport competition, gather more than 1000 players, compete with the best FIFA players (on PS4) and try to win a 2500 € cash prize.