In collaboration with other entertainment international hubs, Wallifornia organizes meetups all over the world to gather and connect local entertainment ecosystems.
Our speakers are usually experienced professionals, entrepreneurs and start-ups, successful investors and visionary artists/influencers sharing their experiences.
During those meetups, you will also discover the best local TECH startups in the field and meet your peers during premium and exclusive 1-1 meeting and parties.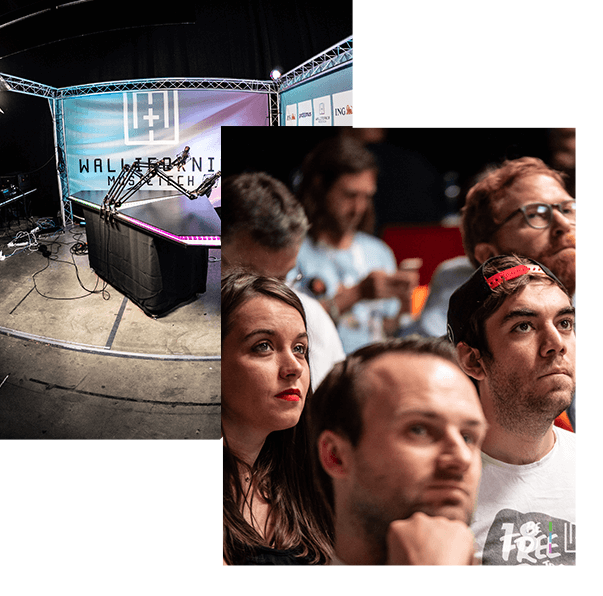 Get inspired
Previous editions Speakers