You're probably thinking to yourself "oh lord, not another NFT article" and honestly, we feel the same. Before sitting down to write this, we've read dozens of articles and watched hours of videos to get a full understanding of NFT's before figuring out how we can apply it to our area of expertise: Music. 
Our artists, musicians and creators were left in the dust due to the pandemic. Their income and livelihoods were upended and true recovery won't begin until 2022. This reality has created a unique opportunity for those privy and savvy to find a new way to monetize their craft. Art, music and sports are three verticals that have risen from NFT's after a year of hard times. Some artists early to the game include The Weeknd, 3LAU and Kings of Leon. Their NFT offerings included things like exclusive new music, an artwork collection and rerecordings of a past album.
But coming back to the music industry – we realized that the music industry is having a hard time discerning the forest from the trees. The music industry is seeing NFT's at the surface level only – the true value and potential hasn't been realized yet. It's only short sighted cash grabs. When the dust settles, the real value will be realized.

Masters & Royalties – A brief digital history
Music has always inherently been a buy and hold commodity. We don't buy music for speculation. That's what makes it different from art – art is more so for speculation. 
Music got commoditized very quickly in the early days of the internet. The value of music was driven down to zero most notably by Napster between 1999 and 2001. The internet's paradigm shift evaporated analog dollars into digital pennies. In this paradigm shift from analog to digital music, there was a desperate hope and need within the industry to create and track those digital nickels and or dimes. 
Rights holders hunkered down for that first assault lashing back as much as and as forcefully as they could with many aggressive lawsuits.
Remember the "you wouldn't download a car" campaigns?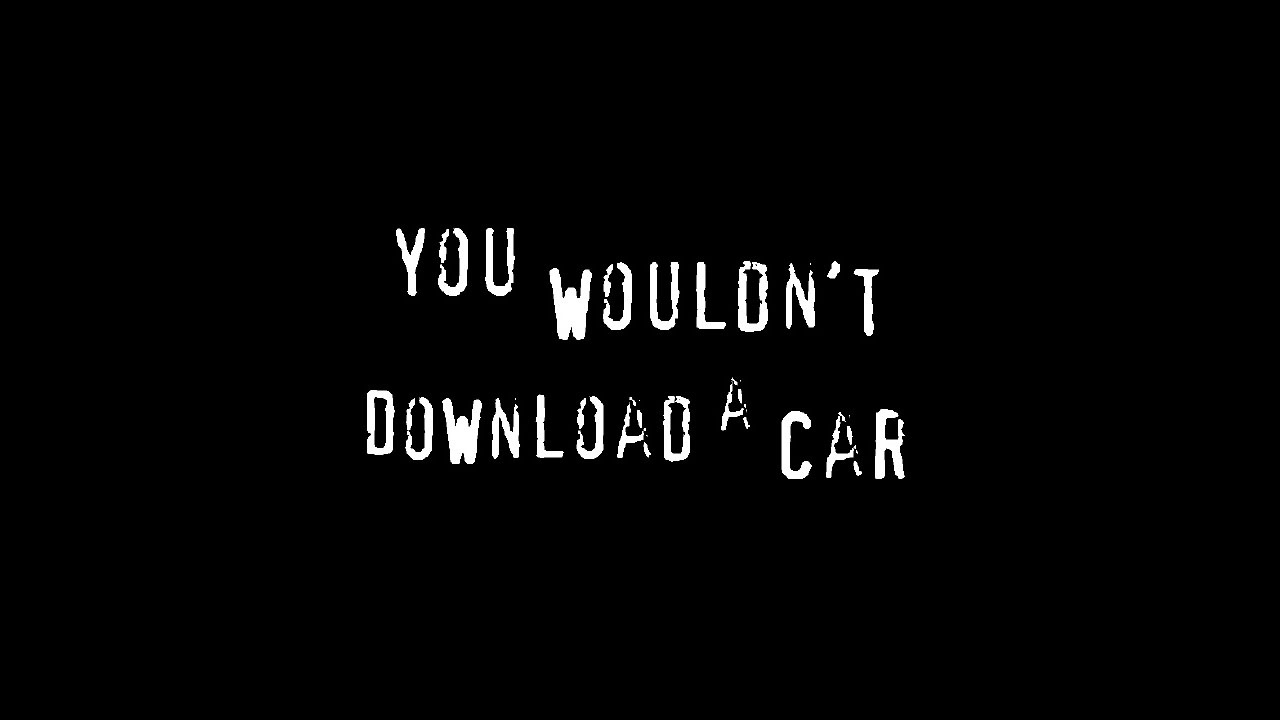 It was in 2003 that I, [John Acquaviva,] embarked upon a handful of discussions with industry colleagues (some of who would later become partners) around creating some sort of digital marketplace for record labels and DJs to coexist. I had already founded Final Scratch, which was on its way to becoming Traktorscratch, and although it was a compelling technology, it was also clear that it would not thrive without readily accessible digital content.
In 2004, some of the key discussions from the previous year led to the launch of beatport out of  Denver where my other founding partners were based. Not only did we bring together the DJ world into this one marketplace, but we also ended up creating more per unit royalty than ever before. Selling an exclusive track on Beatport at $2.50 paid out $1.50 to the label and $1.00 to Beatport… and still does to this day. Of course, DSPs like Spotify, Deezer, Apple Music and the like took an all you can eat approach at one low monthly price. From my perspective that was not an enticing proposition to small, independent labels or artists who might sell 10k downloads for a release. At Beatport, those 10k downloads would amount to a tidy $15,000 as opposed to a meager $40 for 10k streams. 
For the third time in my life, I feel that we are once again at a major inflection point in music with NFTs at the crux of driving that change. I subscribe to the growing sentiment that the independent scene needs to thrive in order to continue pushing culture forward.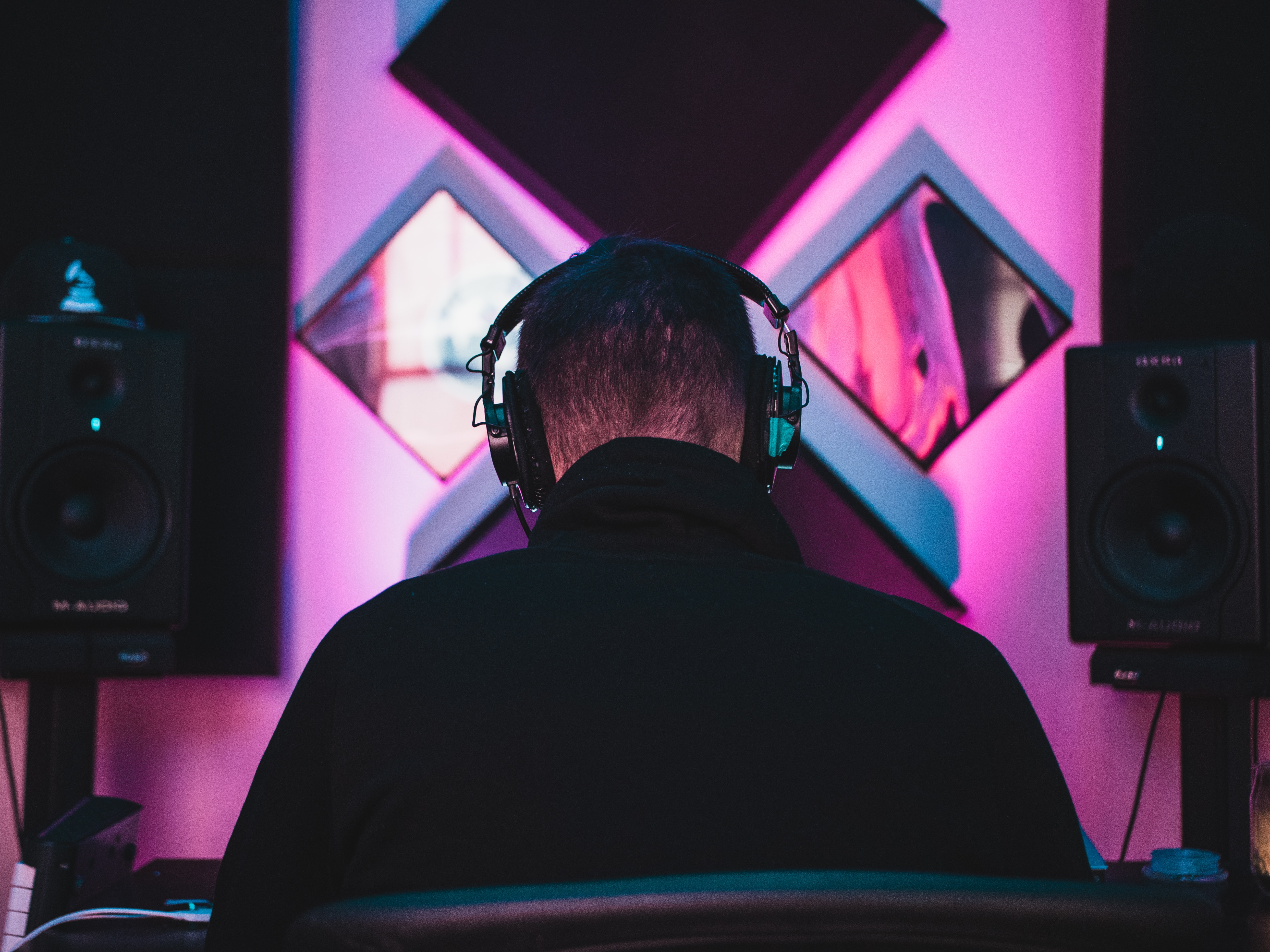 The infrastructure of the music industry is antiquated. It was structured decades ago and is desperately in need of change that is more equitable for the artists. There is a case to be made that NFT's could ameliorate Kanye West, Lil Wayne and Taylor Swift's fight for their masters. Perhaps a bit late for them, but NFT's can aid in preventing these circumstances from arising for future artists. 
There are several companies who are determined to change how the industry is monetized around new revenue streams, data consolidation and administrative work. One of them, Utopia Music, operates a data driven platform that essentially helps ensure all musicians and rights holders are paid fairly for every play – and paid in a timely fashion. 
According to Utopia Music, billions of dollars are lost yearly due to broken and incomplete data. We've mentioned data a few times in this section but never specified what sort of data. We're talking about metadata here.
Music metadata is the information included in audio files used to identify, label and present audio content. Metadata is used by every major device and music streaming application including smartphones, Spotify, Apple Music, YouTube and all other major online music services. (LANDR)
Let's dig a little deeper into this concept because NFT's are so much more than a lottery. The music people purchase online already contains metadata. Adding a digital contract of creation and ownership would be both simple and powerful. The addition of a digital contract will give us the most concise and transparent information ever in the music industry. Embracing NFT's as the new paradigm will finally get us closer to the day where those pernicious black boxes of uncollected revenues might actually start to be accounted for.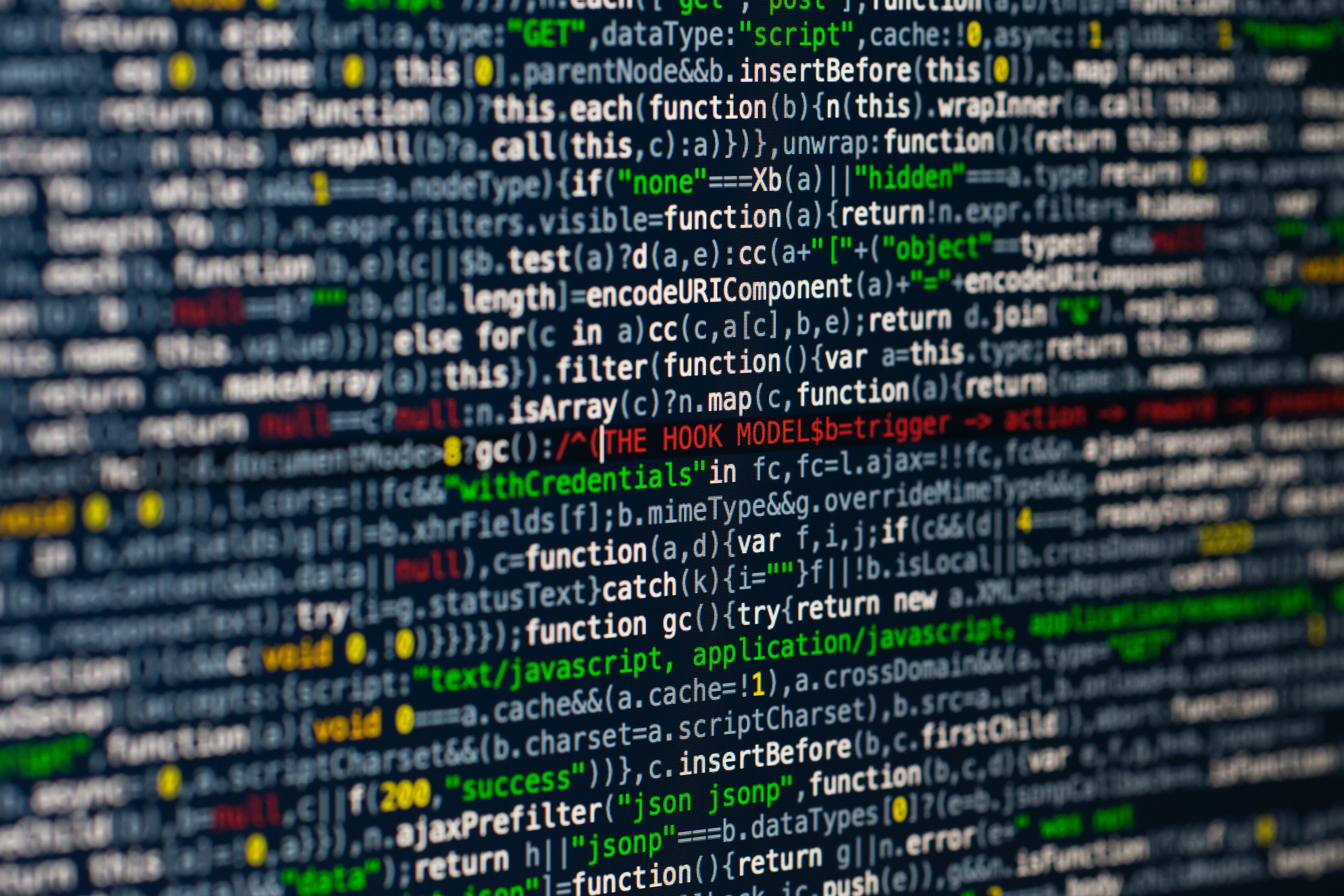 If an independent artist sells 100-1,000 copies of a NFT and digitally signs it – it is the equivalent of owning a first edition book or album release. For a major label artist, it could be in the tens of thousands or even upwards of a million copies. In the past, the unique addition to a physical release may have been something as simple as a picture disc or color vinyl. Today that could be analogous to a digitally signed card or item or additional perks around shows or merch. This is an incredible time to be innovative for your fans. In addition to the value add, it is also a great way to track the ownership of the record. 
Reality Check: Crypto has not yet reached critical mass. Anecdotally, the amount of consumers with a crypto wallet is under 5%. With this in mind, a NFT release needs to transact in fiat currency and include crypto as an option. Crypto can be a barrier to entry for fans and leave money on the table for artists and labels. It needs to be like this for the foreseeable future until there is complete interoperability both around formats and currencies. There must be a respect and understanding to minimize the customers friction to purchase and consume the music NFT.
Looking to the future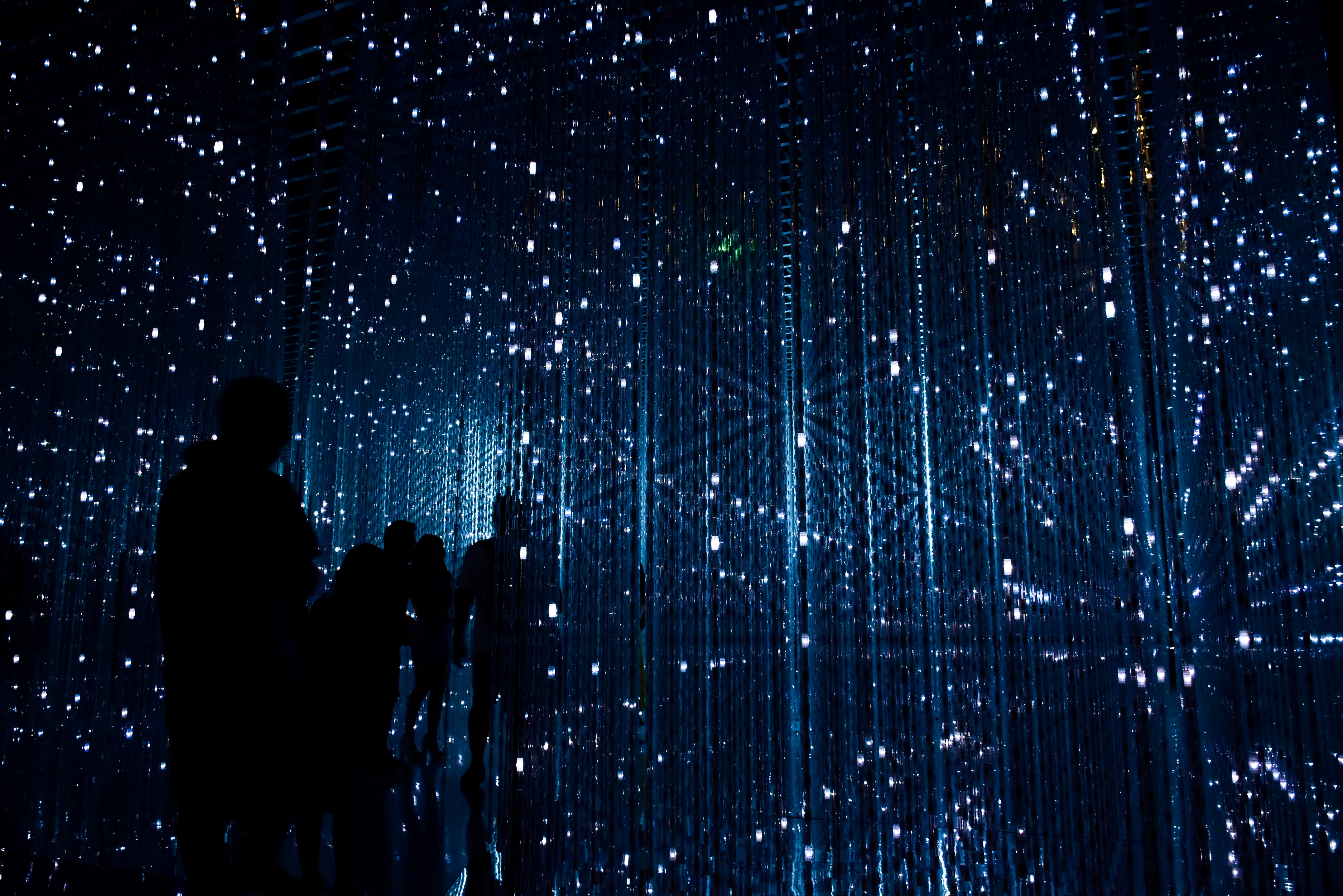 We are all so hyper focused on the novelty of NFT's at this exact moment that we're neglecting entire market opportunities. Yes, your newly minted NFT is great… but what happens when you want to sell it? Who is addressing the impending need for a secondary market for NFT's? There are a plethora of sites that are working towards this but almost all of them are incomplete in their offerings and functionalities.
In theory, once a song has been created there should be monies collected for various uses. The secondary market for reselling NFT's could and should create a more robust stream of secondary revenue for artists. Residual payments are looking very real and exciting with the current state of NFT's. As leaders of this space, we need to be cognizant of the fact that each industry might work with a different percentage. We believe that there should not be a race to the bottom here, but at least 10%, if not up to 20%, should go to the various owners as per the blockchain contract. Then there is a 5-10% charge from the secondary site itself.
Hypothetically, we resell our collectible signed NFT album for $100, the rights holder should get $10-20, the secondary site should get $5-10 and the rest goes to the seller who has now passed on the ownership rights.
Let's bring it into focus here. There is a huge opportunity to build out what is essentially eBay for NFT's but with a twist. As mentioned earlier, we are not at a critical mass for crypto yet, so these NFT's would need to be able to transact in fiat and crypto. NFT's are for the people – we can't have crypto be the barrier for entry for this platform.  
The future of the music industry embracing NFT's is very bright. NFT's will bring the most clarity to date regarding ownership and revenue streams. We must pay attention and work towards interoperability – and only then can we start to get started by the metaverse.
About the authors
The present contribution is graciously shared by Ali Samadpour and John Acquaviva, both NFT experts and pioneers. Want to learn further? Do not miss the chance to join in their workshop on NFT as part of the Wallifornia MusicTech Summit 2021, on the 7th of July 2021, 4:00PM (UTC+2).
Register here to the Wallifornia – Music & Innovation Virtual Summit
Ali Samadpour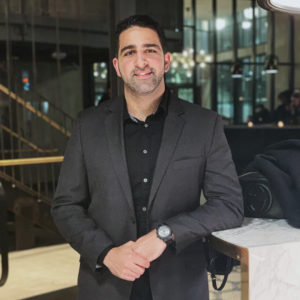 Ali Samadpour is no stranger to the digital media landscape. He has a proven track record of not only responding to industry needs through innovation and development, but also a strong run of client success.
In 2016, Ali launched Prescient Digital, an international digital marketing and advertising agency specializing in working with musicians, festivals and event brands. Over the past five years, Ali has worked with the likes of Saint JHN, MadeinTYO, Loco Dice, HYTE and many more. In the past 12 months alone, Prescient Digital has managed over $1M ad spend for clients across the music industry.
Responding to client need & industry direction, Ali co-founded Modular Merch in 2019 with his partner in Berlin. The company offers an A-Z merchandising production and fulfillment solution. Since then, Modular Merch has served a number of small and medium sized businesses as well as musicians in Europe and North America. Ali is constantly increasing his scope and focus towards new topics and trends in the music industry. Recently he's been reimagining how the music industry is monetized and creating a more equitable future for artists through the use of blockchain technology and NFT's, you can read some of that research and more here
John Acquaviva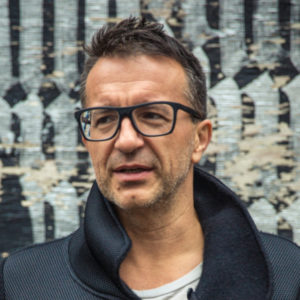 John Acquaviva is Co-Founder and Managing Partner of Plus Eight Equity Partners, which partners with innovative music technology companies to support growth expansion and provide strategic and operational guidance. He is a world-class DJ with over 35 years of experience and one of the largest networks in the electronic music community. He co-founded Beatport LLC where he was an active board member until its acquisition by NASDAQ-listed SFX Entertainment, Inc. He was also instrumental in bringing to market Final Scratch, a revolutionary technology for DJs. He currently serves on the Board of Pacemaker DJ and the Technology & Innovation Committee of the Association for Electronic Music. He received his undergraduate degree in mathematics and statistics from the University of Western Ontario.
You're probably thinking to yourself "oh lord, not another NFT article" and honestly, we feel the same. Before sitting down to write this, we've read dozens of articles and watched hours of videos to get a full understanding of NFT's before figuring out how we can apply it to our area of expertise: Music.  Our artists, musicians and creators were left in the dust due to the pandemic. Their income and livelihoods were upended and true recovery won't begin until 2022.