Connecting, gathering, bringing different perspectives together – these are our key priorities. To achieve this, we need to develop a global view. As we don't know everything that's happening in the world, we have called on the services of contacts from different geographical areas. That's how our Advisory Board was born.
The Board has seven members. Except for Oceania, every continent is covered. Each member of the Board knows their microcosm well and is aware of what is happening in their area. Our Sensational Seven help us connect our ecosystem, find the right people, and identify topical subjects, especially in the context of the Summit.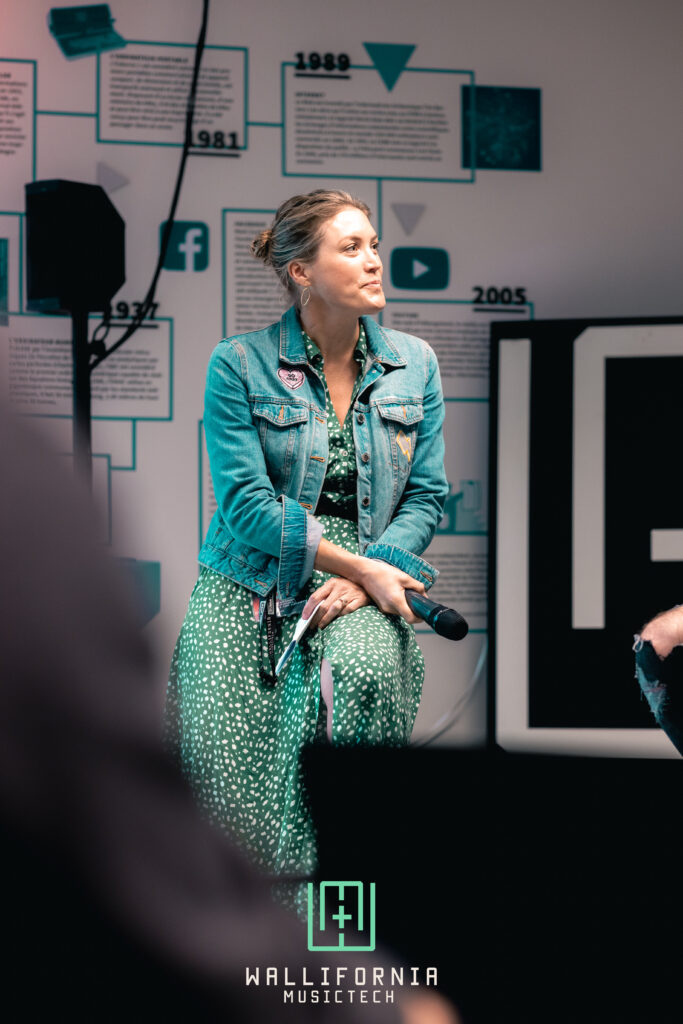 Let's start with Catherine Lückhoff. She is based in Cape Town, South Africa. Co-founder and CEO of 20fifty, a product development company that specialises in cloud and AI powered solutions, she has also founded a niche streaming service for local content in South Africa. Thanks to her experience, she has a profound knowledge of the market and the start-ups that are developing in her area.
"I really appreciate Wallifornia MusicTech's approach, I find it very smart, because a lot of events and initiatives and conferences that take place in Europe are very western-focused. It's always interesting to enlarge the horizon and realize that what works here could work there and vice versa. More specifically, the role the Board plays is hopefully to make great introductions and give exposure to people who otherwise wouldn't be featured in spaces like these."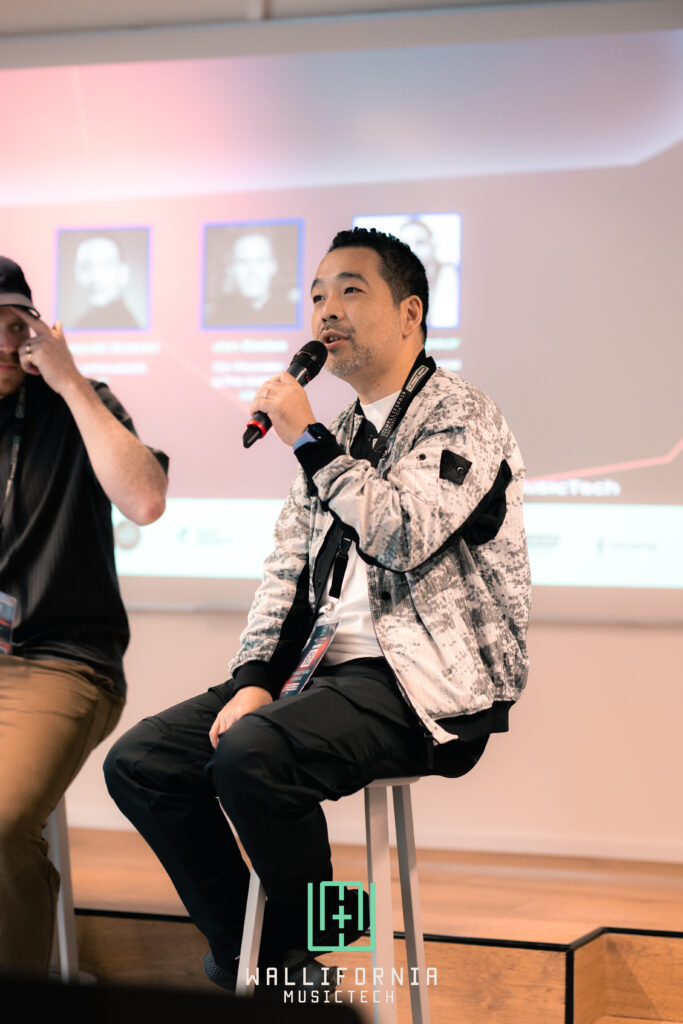 Let's move to the Land of the Rising Sun with Takayuki Suzuki. Based in Tokyo, he runs a consulting company called ParadeALL. He joined the Advisory Board because of his knowledge and experience in the Japanese market, and in Asia more widely.
"There's a huge music tech community in Japan, so this type of summit is tremendously important for people there. More generally, I think that the music industry is all about collaboration: releasing, marketing, investing, all of that involves human relationships. And that's what Wallifornia MusicTech provides."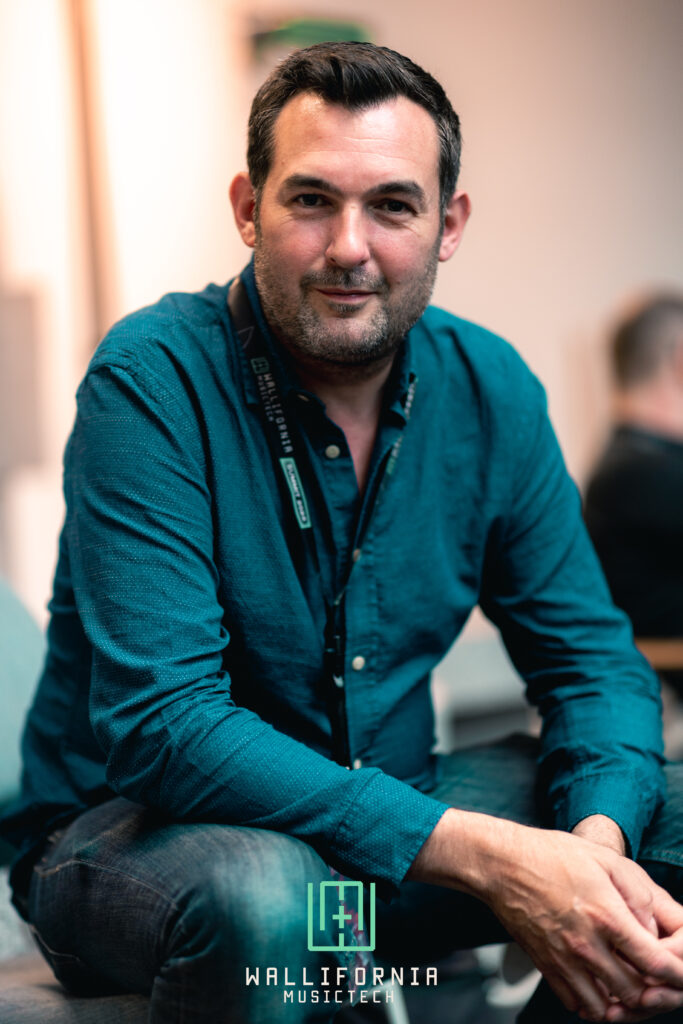 Much closer to home, Xavier Tumminello, from France, now works for Bridger, a new independent copyright management entity. Wallifornia MusicTech got him on Board while he was the Innovation & Music Tech Conference Manager at Midem. He now contributes his knowledge of the field and his networks to facilitate exchange and promote diversity.
"Wallifornia MusicTech got me on the Advisory Board thanks to my knowledge of the start-up field. When they contacted me, I felt really flattered. Now, I'm happy to see that they are listening to my ideas and suggestions. For me, Wallifornia MusicTech is the most important event for the music tech ecosystem in Europe."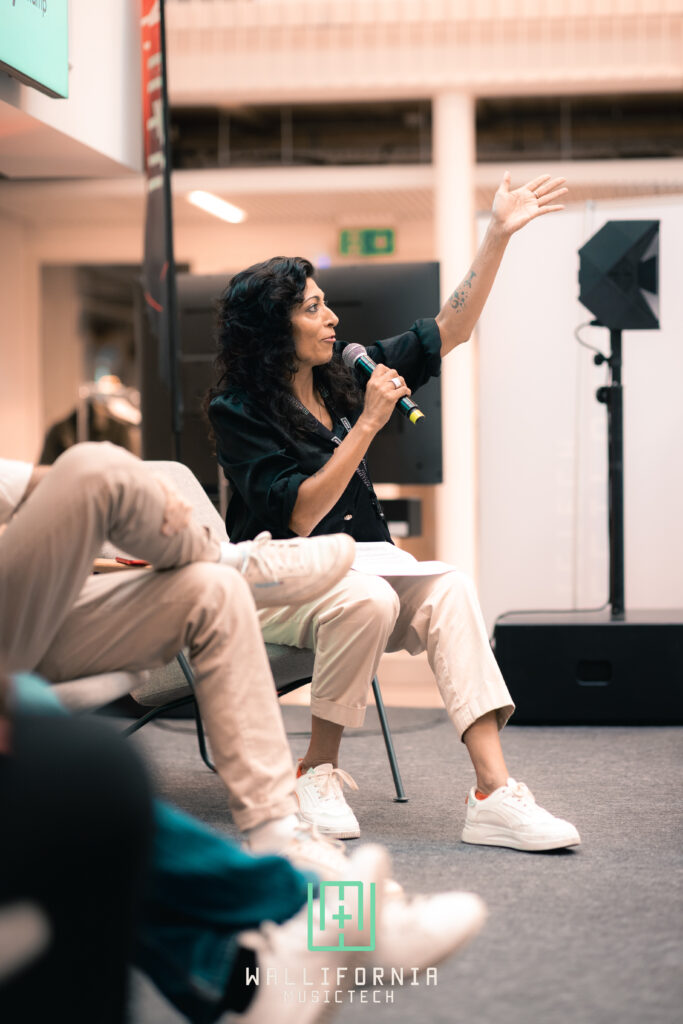 Sudha Kheterpal is a musician, pitch coach and TEDx speaker based in London. Being a start-up founder herself, she knows what these companies are looking for.
"We're on the verge of something really big, we're all at the forefront of that, so I think it's really amazing to have a summit like Wallifornia MusicTech, which works as an accelerator to push forward these innovations and this thinking. It's super exciting; it's going to propel us into the next stage."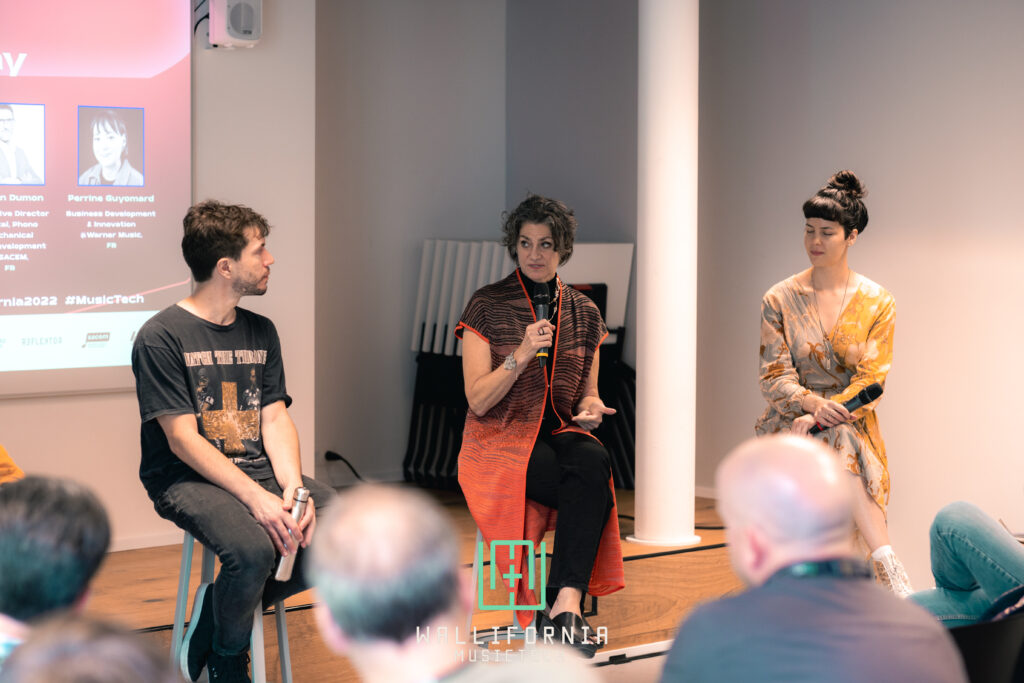 Vickie Nauman, from Los Angeles, runs a consultancy called CrossBorderWorks, specialising in the intersection between technology and music and focused on licensing and music rights. During the Summit, she took part in an interesting discussion about the relationship between music and gaming.
"I speak at a lot of events all over the world, but what really attracted me to Wallifornia is that we need start-up hubs all over the world. They're really helping to educate the start-ups, providing them with some structure and really making sure they understand some of the basic things about how the music industry works, because almost everyone is coming from technology. I believe we're at a really critical inflection point in music and technology. We're reinventing everything with the metaverse and Web3, all of these new technologies and types of experience. I feel like it's places like Wallifornia MusicTech that are going to house and host the next generation of music companies."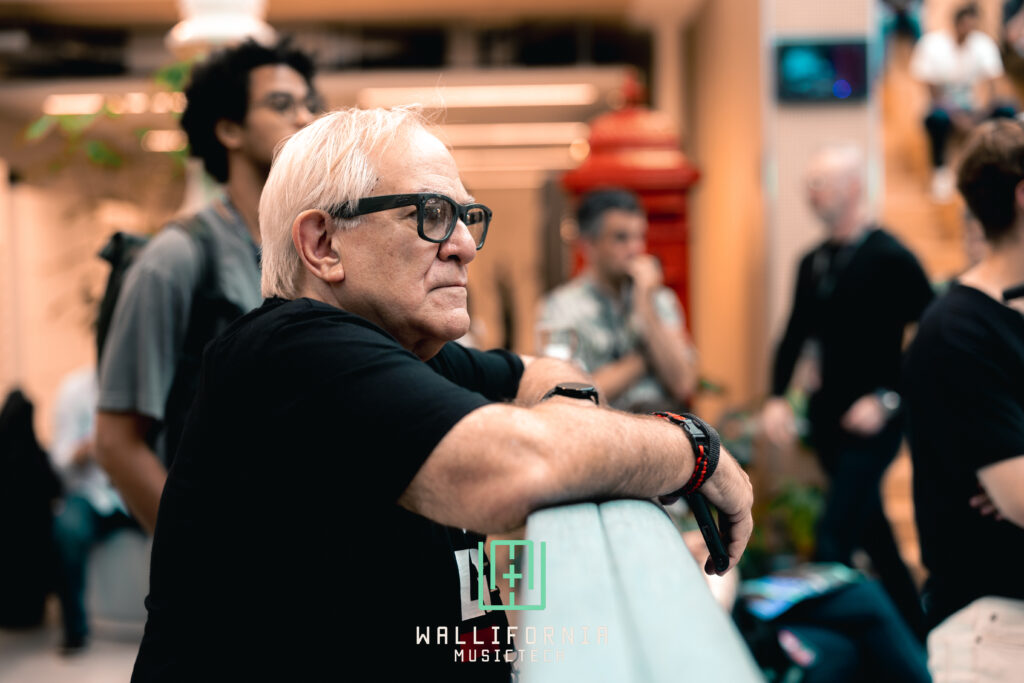 Alongside Vickie, Ted Cohen has a deep knowledge of the US music tech industry, having worked in digital music for the past forty years. He has worked with everyone from Napster and LimeWire to Apple and Spotify. "I met the Wallifornia MusicTech team at the SXSW festival in Austin in 2017 and they asked me to come to Liège. This is my fifth edition. What I really appreciate about the people behind this event is that they let me run talks or interviews the way I want them. I always try to involve the audience, ask them why they came, what they're looking for. Sometimes people have some practical questions they don't really dare to ask. I love to talk about the metaverse, but sometimes the audience just wants to have practical details about how you set up a five-day tour with a band."
Finally, Ricardo Lira stands out as one of the main drivers of the integration of innovation in the creative industries in Latin America. He was unfortunately unable to be with us, but we wanted to thank him for being part of the adventure, from a distance.
Connecting, gathering, bringing different perspectives together – these are our key priorities. To achieve this, we need to develop a global view. As we don't know everything that's happening in the world, we have called on the services of contacts from different geographical areas. That's how our Advisory Board was born. The Board has seven members. Except for Oceania, every continent is covered. Each member of the Board knows their microcosm well and is aware of what is happening in their