For a generation that experienced the switch from analog tapes to MP3 players and from minidiscs to online streaming, there is no doubt that the music industry underwent deep transformations over the past decades. Years of change initiated by the constant development of new technologies. But who is to thank for it? From emerging artists to the latest fashion start-ups, who drives change within the music industry? And where are we heading? We asked four music experts from major labels their opinion.
We all listen to music. Whether an enthusiast music lover or an occasional listener, no one is unsensitive to the feelings it creates. Yet, when we have to define what we experience, or why it matters, it is often unclear. From those in search of something unique to those looking for a nostalgic tune of their teenage years or simply a different perspective on the world, music is always a personal journey.
"I am constantly looking for the perfect sound. The unknown one that will change my perception of the world and boost my energy up", says Julien Cazenave (Believe), who listens to music to unwind, and to forget "all the negativity that surrounds us". An goal shared by Paul-René Albertini (Marathon Artist) whom music helps "see the world changes and perspectives reflected through culture in general and music in particular".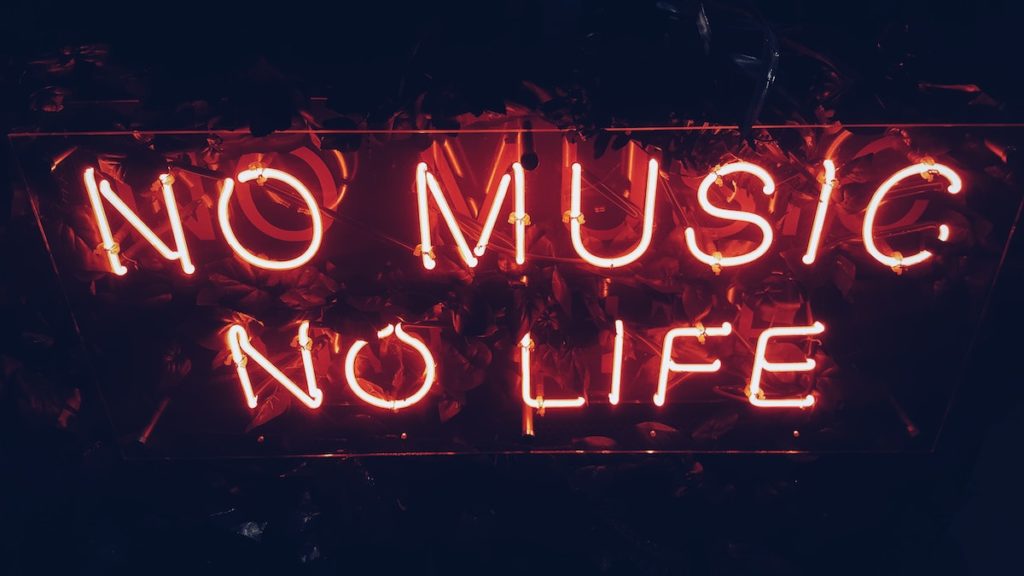 A quest for serenity and diversity, but also for passion and love. "Have you ever been in love?" asks Michel Lambot (Pias), "Music is a mix of many feelings. It is about greatness, lyrism and faith. It can help you move mountains, while on the other hand, it can also express sadness or melancholia". A mix of feelings deeply rooted in each of us. Without thinking twice, there is a good chance that, like all our interviewees, the oldest song you can remember will be nursery rhymes, or other personal memorabilia from childhood:
'Ainsi font', a traditional song for children, also because it was accompanied with a specific gestural (Michel Lambot); MC5 Kick out of the J, my family was playing it at home (Paul-René Albertini); The Show Must Go On from Queen, first heard on November 24th 1991 in the car seat behind my father. I was 9 and the radio was announcing Freddie Mercury's death (Julien Cazenave); Pink Floyd, I Wish You Were Here, in my father's car (Tanguy Giraud, Marathon Artists)
Looking Backward
If music is a felling deeply rooted in our sensorial memory, it does not mean that it is limited to our pasts. In many ways, it follows us through our lives, while reflecting the spirit of the times. With every generation of music enthusiast come new innovations and new usages. And in a connected world, the least we can say is that the digitalization of our daily lives has not left the music industry unchallenged, often leading to better access for all.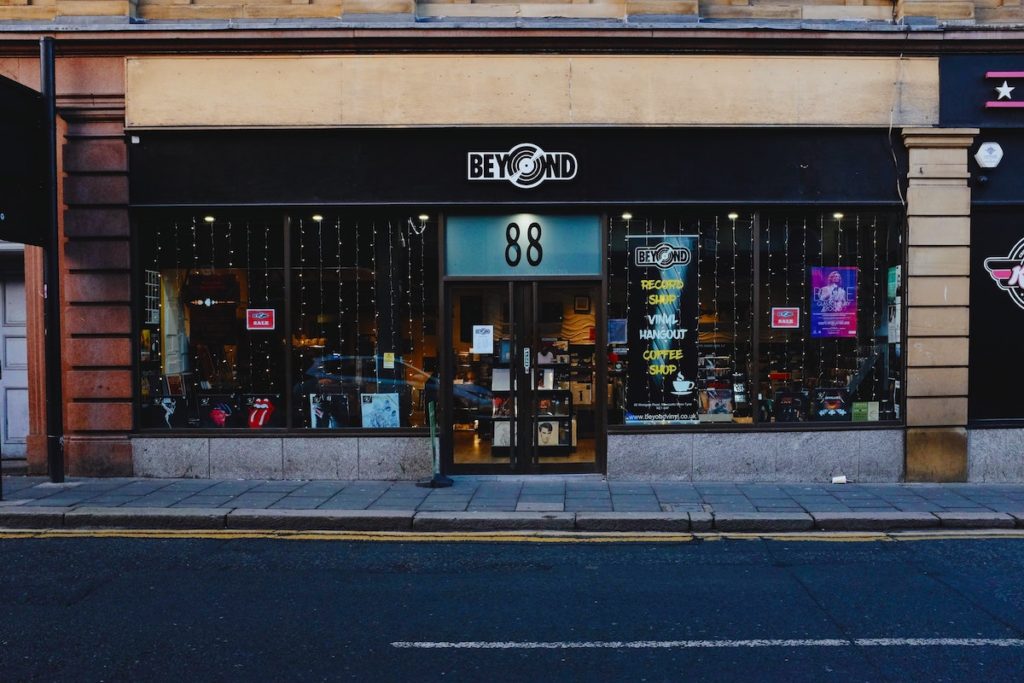 In Tanguy Giraud's opinion, massive adoption of paid streaming is definitely a turning point that happened over the last decade. "It is fascinating, and I am hopeful for what lies ahead" says Tanguy Giraud. A transformation that would have been impossible without the illegal download industry of the 2000's, according to Julien Cazenave: "It drove so many amazing innovations. Threatened, the industry had to find a way to survive, a way to reinvent itself". In the long run, the impact is straightforward : "the past decades helped reposition the artist and their perspective at the center of the industry".
A switch that would have been impossible without the increasing digitalization of the economy. "When I started my first music label as a young adult, two things mattered to me at the time: an equal access to music for all and making sure that the right music finds the right audience. Today, we can be proud of what has been achieved. You can be lost in the middle of the countryside and listen to Japanese indie music. There is no need to drive to the capital city to find good records anymore" explains Michel Lambot, with a hint of humor.
A greater access to music that is revealing of the new status of music as a commodity ? Not necessarily, even if some, like Michel Lambot, miss the revolutionary potential of music:
"Music is no longer a vehicle of change and I regret that. And social networks are not the ones to blame. It is caused by the evolution of music. Art is no longer revolutionary, except maybe for Banksy or Pussy Riot." Michel Lambot (Pias)

Revolutions to come
From a technological perspective, those who thought things were already moving fast should buckle up, because the future is full of promises of developments. And that's without even taking into account the yet undefined impact of COVID-19 on the industry.
According to Julien Cazenave, trending usages will normalize and become new standards, such as the passive music consumption, popular with platforms like TikTok or Triller: "It is more and more certain that this usage will be a key driver in the future of the music industry and could bring new ways to compose music or an art piece, and also new digital innovations to take advantage of this new consumption type". New usages, but also new instruments leading to new audiences, says Paul-René Albertini. A creative power that will definitely be enhanced by AI.
"AI as a new instrument will change our approach to making music." Tanguy Giraud (Marathon Artists).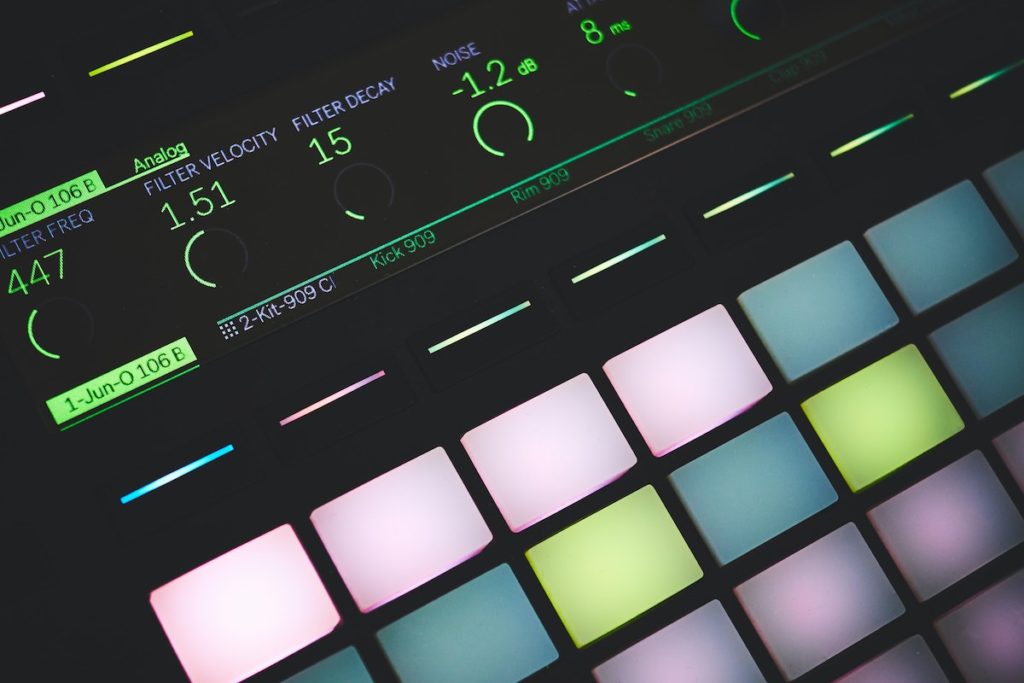 Although complex, technological transformations are first and foremost welcome positively by our interviewees. But if they often sound as a blessing, they could also carry threats for music labels. In a fast-moving world, there is a higher risk of being left behind. "COVID Sars-CoV-2 is a challenge for all the music labels" explains Julien Cazenave, but the threat is bigger for some than others.
"More urgently, the ones which are very dependent on physical sales, such as metal music for instance, must accelerate the digital transition and optimization as soon as possible to ensure their sustainability". Julien Cazenave (Believe).
One thing is sure though: the better the preparation, the most likely music labels are to succeed. But to what extent are they open to a little help from start-ups and emerging disruptive businesses?
Game Plan
All the experts we interviewed welcome disruptive innovations within the music industry. Something they see as a natural evolution and an integral part of their work: "there is no division between an "ancient" world and a "new" one" explains Michel Lambot. And if they have one advice to give to MusicTech start-ups, it is to actually get started. "Go, go, go!" recommends Paul-René Albertini. But not without thinking twice. "It's a complex industry", says Tanguy Giraud, who recommends to "do your homework and be aware of all current developments and market dynamics". According to Julien Cazenave, who spoke to hundreds of start-ups over the last decade, MusicTech entrepreneurs often fall within two categories:
"The first type has great technology but a poor product. It is generally a start-up founded by people with a strong technological knowledge and a passion for music (…) The second type is much less frequent and displays a poor technology but a good product. It is generally a start-up founded by people who know the music industry and have identified some pain points to solve".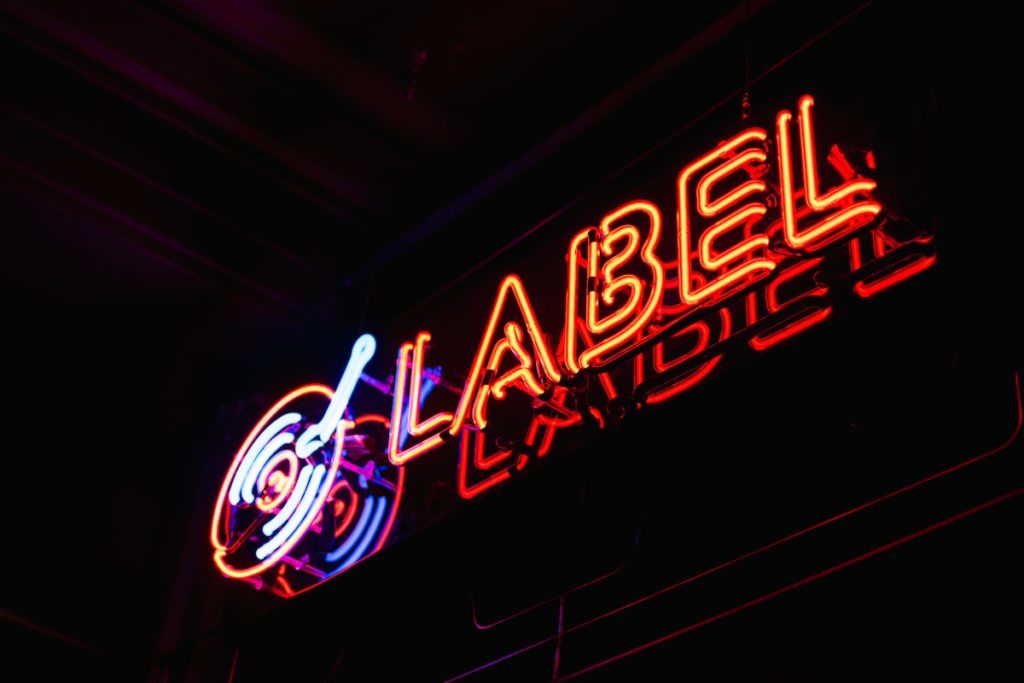 Julien Cazenave's advice? Find the right balance between those two types. "In any case, understand the business, listen to customer pain points and find the best solution to solve them." Guidelines that are at the center of the "Marathon LABs", an initiative implemented by the eponymous label to encourage connections between start-up founders and music executives in order to foster business development opportunities.
And that's it? Well, a lot of work too for sure, and a little confidence in the future, and what it has to offer, despite the clouds of 2020. A future towards which our experts look at with confidence. "In some cases, the current halt on live music alters the artist development exercise, but I am confident 2021 will see amazing new releases", says Tanguy Giraud.
Let's get inspired and, like him, look at the light side of live while waiting for live concerts to reopen at last.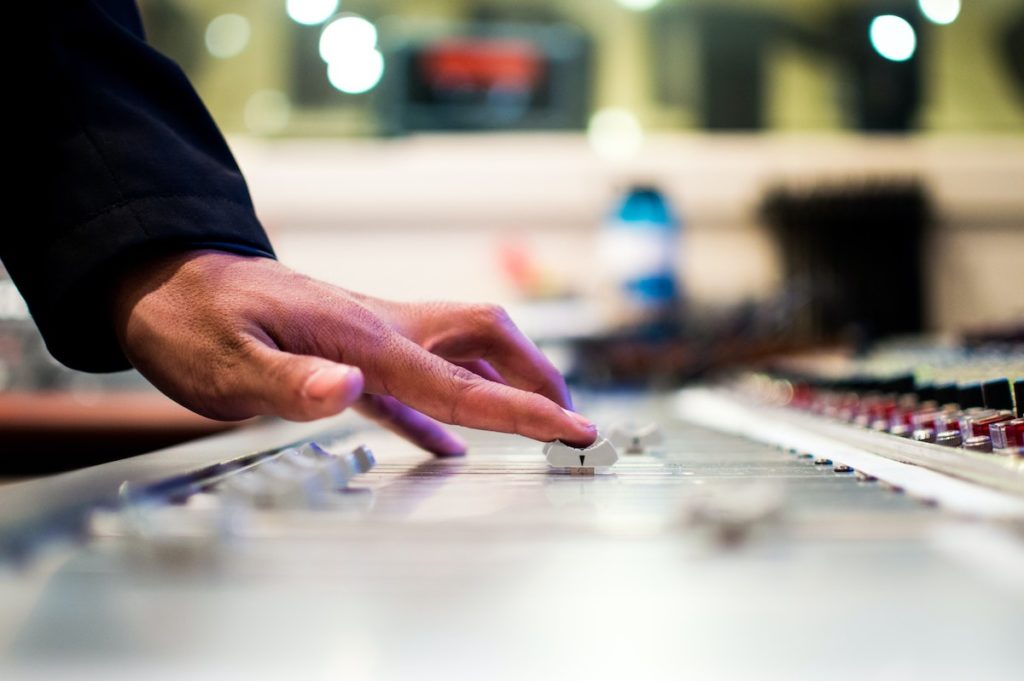 Also recommended :
For a generation that experienced the switch from analog tapes to MP3 players and from minidiscs to online streaming, there is no doubt that the music industry underwent deep transformations over the past decades. Years of change initiated by the constant development of new technologies. But who is to thank for it? From emerging artists to the latest fashion start-ups, who drives change within the music industry? And where are we heading? We asked four music experts from major labels