At Wallifornia, members of the press will have an opportunity to interview the best Music & e-sport professionals, discover the next MusicTech & e-SportTech startup success stories before everybody else, and catch up with fellow journalist.
Accredited journalists can also participate to Wallifornia conference (July 8th) and to Les Ardentes Music Festival (July 9-10-11-12th).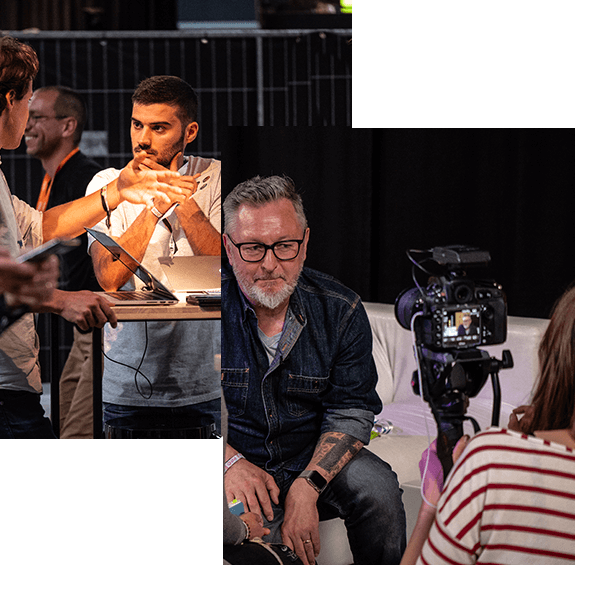 From July 7th to July 9th
Accreditations
For accreditations, interview requests regarding Wallifornia staff or questions about services for media at Wallifornia, please contact info@walliforniamusictech.com
Please note that Wallifornia Media Passes are for the members of the press only.
Download Kit
Press materials
Previous editions
Press Releases