At Wallifornia, members of the press will have an opportunity to interview the best Music & e-sport professionals, discover the next MusicTech & e-SportTech startup success stories before everybody else, and catch up with fellow journalist.
Accredited journalists can also participate to the WMT virtual edition.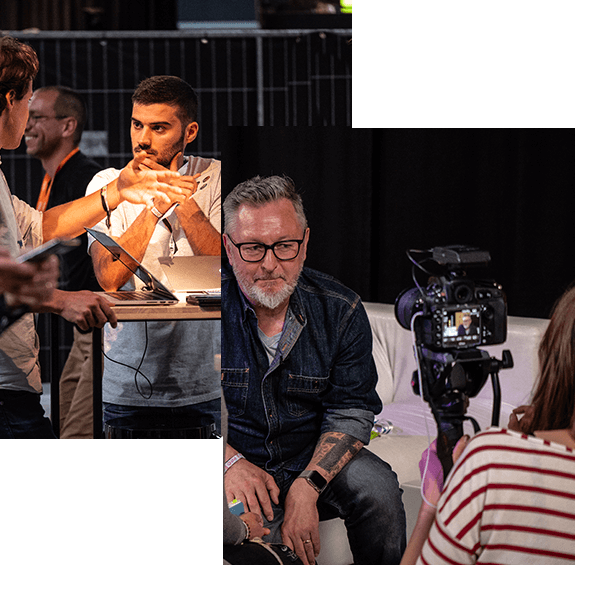 For accreditations, interview requests regarding Wallifornia staff or questions about services for media at Wallifornia, please contact info@walliforniamusictech.com
Please note that Wallifornia Media Passes are for the members of the press only.
Download Kit
Press materials
Previous editions
Press Releases