On July 4th, in the heart of the Wallifonia Summit, at Les Ardentes, Wallifornia is hosting a private Investors Summit.
Together, we aim to create an event that support the growth of new start-up and scale-up, and inspire the next generation of music tech entrepreneurs from our communities.
Through concrete panels, participants will hear about the challenges and opportunities and gain insights into how 
the music tech sector is rapidly changing, fostered by technology and enabled by creativity. Structural and attitude changes need to drive innovation in the music industry.
Participants will also be able to meet with successful music tech start-up founders and learn from their journey and their vision for the next coming years.
By professionalizing the start-up industry together, we support the entrepreneurial superstars of tomorrow!
This event is only open to investors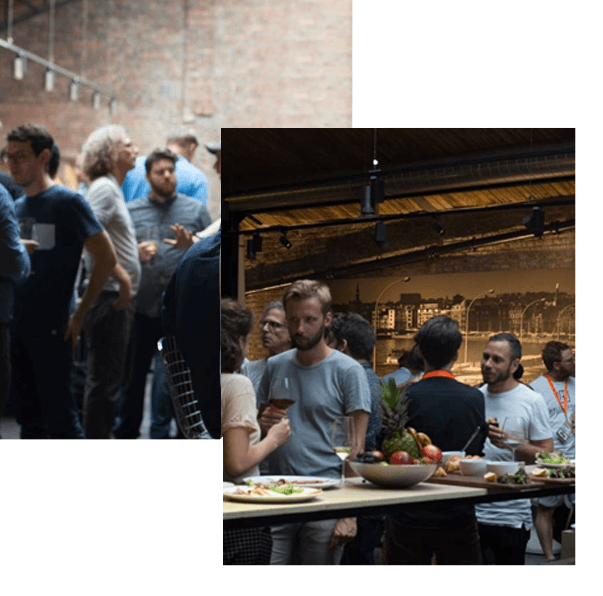 Get inspired
2019 Speakers
Sorry, no posts matched your criteria.