Get Ready To Pitch Your Startup !
Acceleration Program
Organized by LeanSquare, a VC fund based in Liège, this program aims to support the most promising international MUSIC+TECH & ESPORT+TECH start-ups.
20 start-ups will be selected to be part of the program. Teams will be individually coached by experienced entrepreneurs and music & e-sport industry experts in order to set up a financial dossier and potentially raise funds by presenting their projects in front of a panel of investors.
The program will kick off with a series of workshops focused on entrepreneurship, innovation and communication. These workshops will cover topics including sales, negotiations, investors relations, growth hacking, digital strategy, communications and storytelling.
Be part of the best MUSIC+TECH & ESPORT+TECH start-up program in Belgium !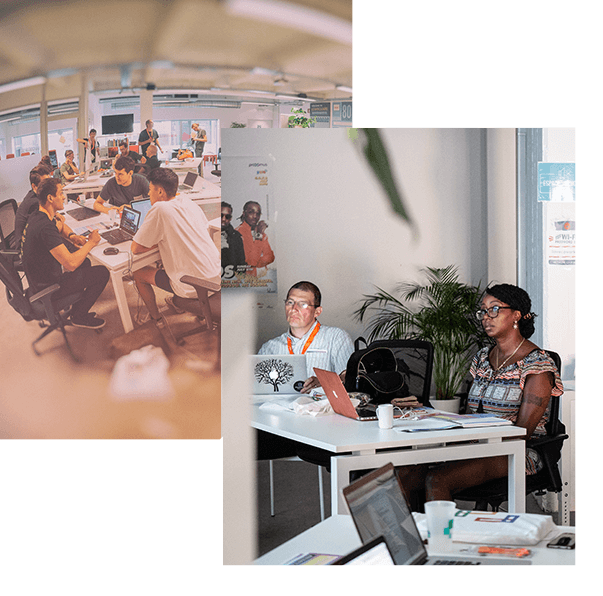 the 6-weeks of acceleration will consist of: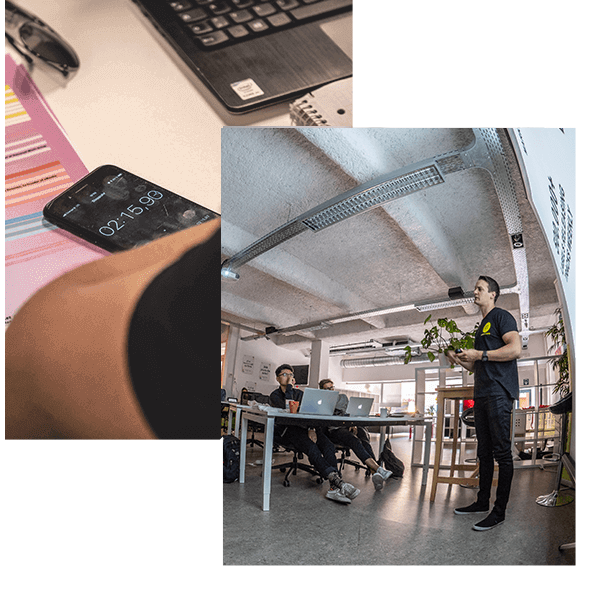 Proud member of
Universal Music Group Accelerator Engagement Network
Universal Music Group is participating in this acceleration program through its UMG Accelerator Engagement Network. Representatives from UMG will be on-hand during the program and UMG executives may be assigned as on-going mentors to start-ups within the program. UMG, the world leader in music-based entertainment, is partnered with generalist accelerator programs
throughout the world to assist in the evaluation, mentorship and development of innovative music start-ups. The UMG Accelerator Network is currently partnered with the APX by Axel Springer & Porsche (Berlin), NYC MediaLab (New York City), Sparklabs (Seoul and Taipei), LeanSquare (Belgium), Chinaccelerator (Shanghai), Paris&Co's LINCC (Paris), Ryerson University's Music Den (Toronto), the Melbourne Accelerator Program (Melbourne), U.C. Berkeley's SkyDeck (Berkeley), MassChallenge Israel (Jerusalem), MassChallenge Mexico (Mexico City) and Baita (Campinas).
Get inspired
2020 Mentors
2017/2018
Previous mentors