Is there anything better than listening to the song you fell in love to, while enjoying a Latte Macchiato in a mug branded by the artist who wrote it? Or maybe attending a concert and going home with a comfy tee reminding you of a unique performance, enjoyed with friends and relatives? The answer is yes: doing it with a quality product.
Specialized in providing musical talents with high quality and sustainable merchandise products, terrible * (UK)ensures that fans end up with goodies that meet their expectations. While allowing artists to make money selling memorabilia without having to manage the supply chain it usually requires. A win-win solution imagined after years on the road, and a winning formula which earned terrible the title of 2021 Wallifornia MusicTech startup of the year. Interview with Tersha Willis, co-founder and CEO of terrible *.
What is terrible *?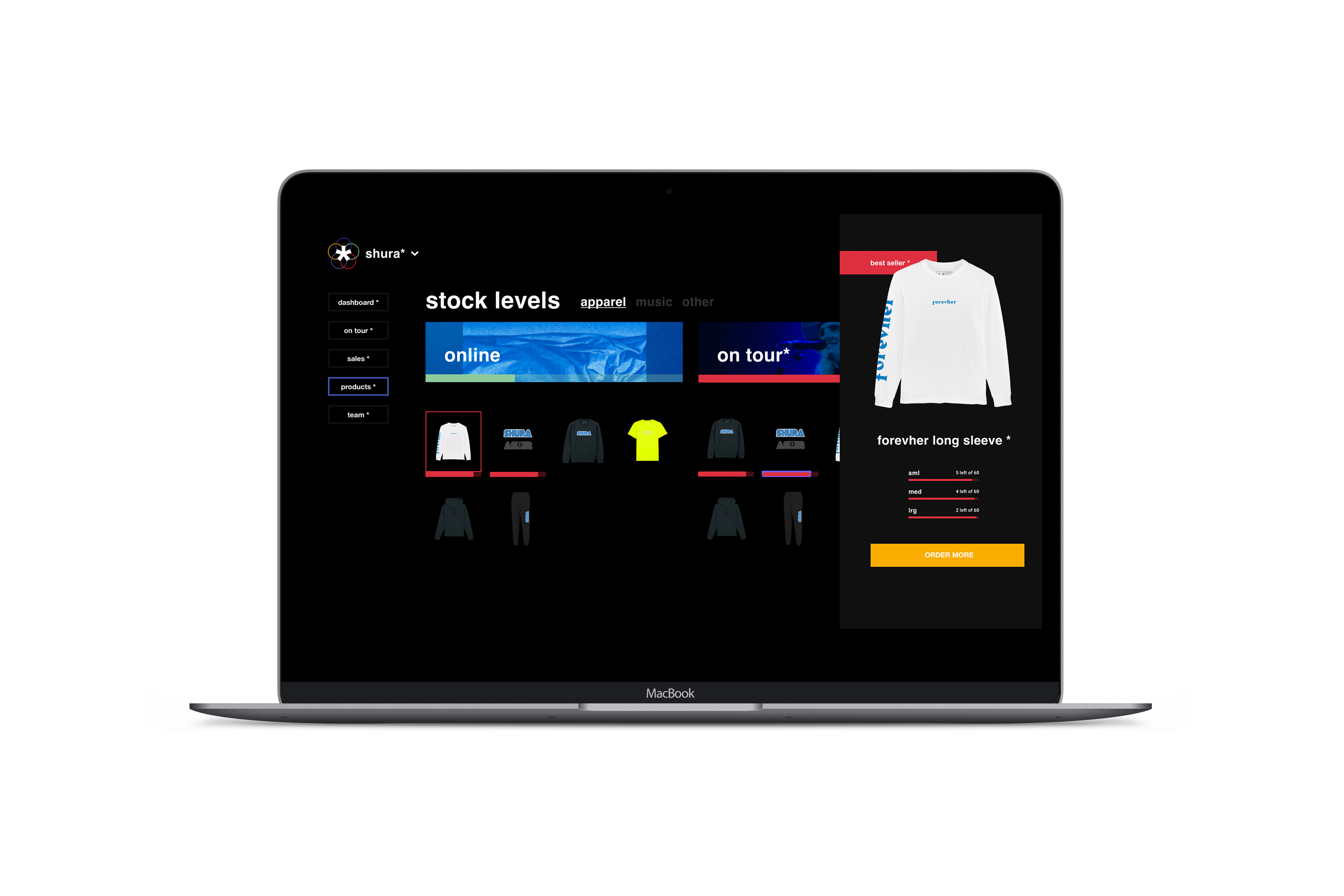 terrible* is a platform where artists can source and sell products to fans online and at shows. We help them make money from physical products in a very efficient way. Our platform and mobile app allow us to manage the whole process saving a lot of time for artists and their teams. We handle the sales transactions, inventory, allow for on demand payouts and we make and source the products for artists. We handle all the warehousing and deliver the products to fans at home or wholesale to venues at the right time.
Where did the idea stem from?
The problem we aimed to eradicate is that selling merchandise products is, all in all, very expensive, because it takes a lot of people to manage it. When manually done, a lot of errors can happen too, not to mention the danger of running out of stock and myriad other issues. By removing that pain, we help artists make money while saving time and allowing them focus on what they do best: create and perform.
Who are you working with?
We work with everyone, from small bands to world-renowned artists and record labels, including Beggars Group, PJ Harvey, Metronomy and Headie One. Our only selection criteria is working with people who share our love of very high quality products. Bestselling products include black band tees – an ultimate classic – but homeware, ceramics and art prints have had a big moment, especially during the pandemic. We've also done a lot of knitted accessories (socks, scarves, etc) lately. From time to time, we get more unusual demands, like producing action figures or even making personalised currency for an artist.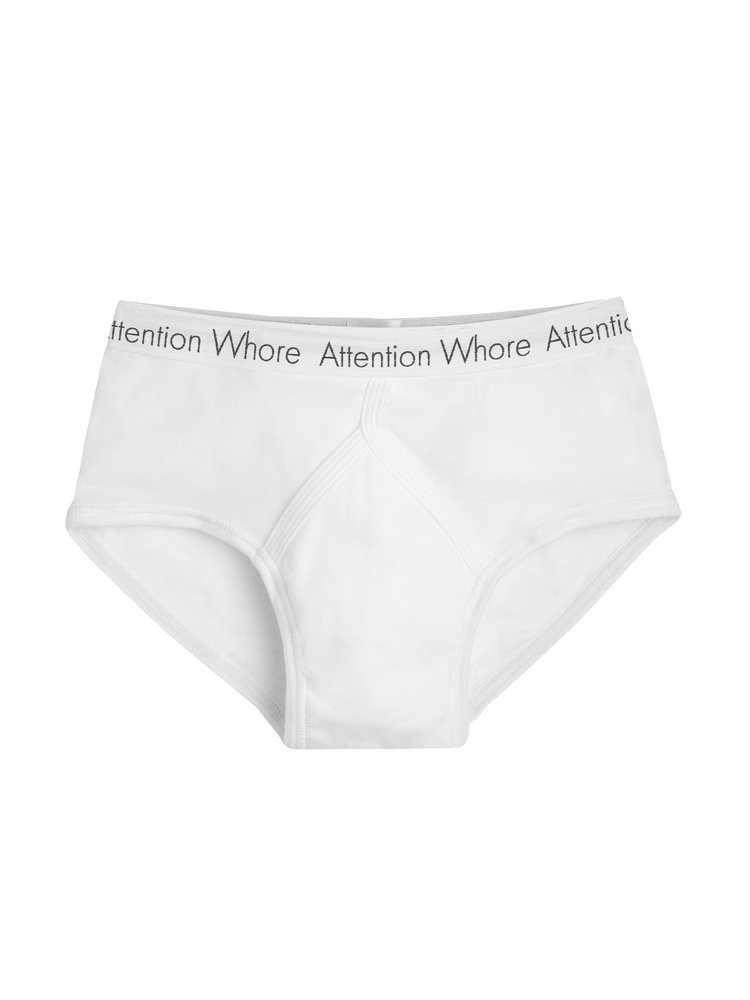 Centralising product demand while working with a global network of suppliers gives us much greater bargaining power. It also helps us ensure that suppliers conform to our quality and sustainability standards, such as being plastic-free and paying everyone a living wage.
Why are merchandise products so popular among music fans?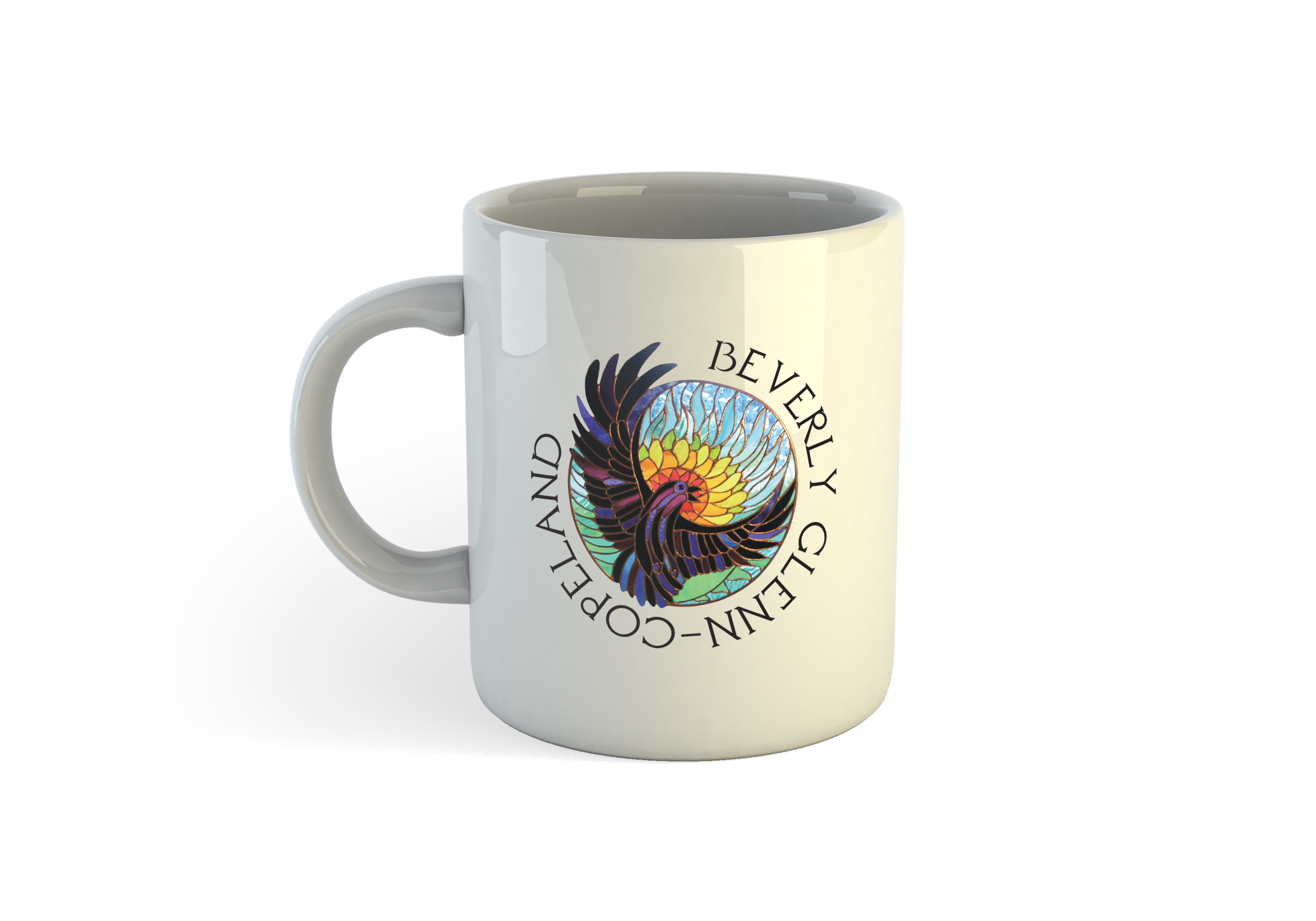 There is something about personal relationships between artists and fans: a song they fall in love with; the one they listened to on repeat when they broke up. Through music, they connect with the artist. Purchasing merch products formalises that relationship and turns it into an actively financial one. It's like you're not really a fan until you've got merch to prove it. It has always been this way, but it rings even truer these days. Before the emergence of digital music service providers (iTunes, Spotify, etc), fans bought their music in a physical format. Now, they choose other products, because they still want to remember a specific musical moment.
It's also about giving back to the artists that the fans love. During the pandemic, a lot of people bought products to support artists and to keep that connection to them, ensuring they could continue to create without live music revenue in that time.
Why did you register to the Wallifornia MusicTech Acceleration program?
I spoke to Gérôme Vanherf, Director of the program, and it looked like it could help us bridge some gaps. We come from a niche and it's always exciting to be challenged and see things from a different angle.
Did the program meet your expectations?
It was amazing. We made a lot of new contacts and a lot of new friends. Of course, we received an invaluable education in music and tech. If you are a music-tech company, my advice is that you should absolutely register for Wallifornia, because the process changes everything about how your business works with music, in the best possible way.
What are the next steps for terrible *?
Right now, next steps are to close our seed round and take our MVP into V1 – to grow revenue and the roster, grow into the wider creator economy and set up in Europe and the US!
About terrible *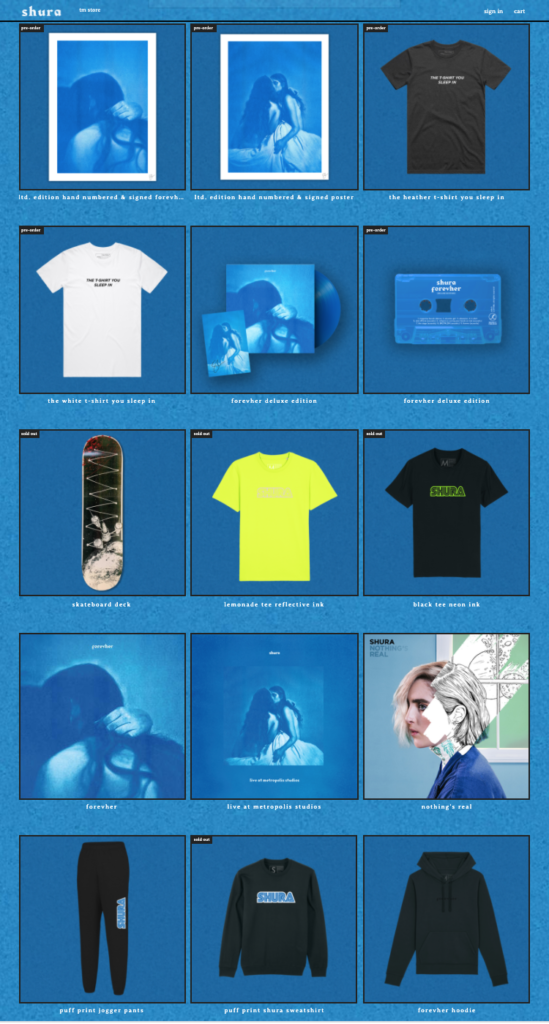 Is there anything better than listening to the song you fell in love to, while enjoying a Latte Macchiato in a mug branded by the artist who wrote it? Or maybe attending a concert and going home with a comfy tee reminding you of a unique performance, enjoyed with friends and relatives? The answer is yes: doing it with a quality product. Specialized in providing musical talents with high quality and sustainable merchandise products, terrible * (UK)ensures that fans end